Ford Pro Creates Commercial Electric Vehicle Charging Branch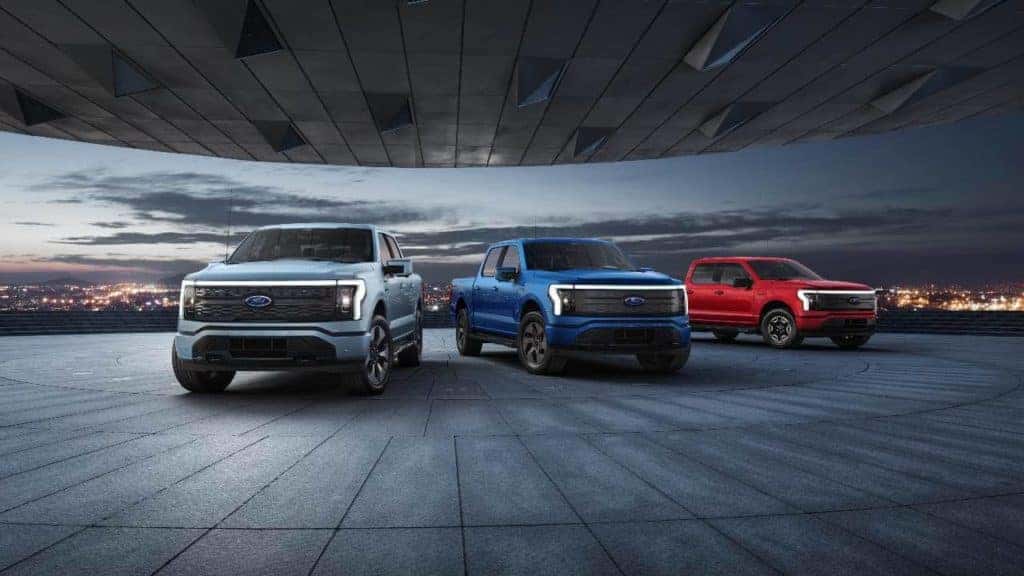 Ford Pro has recently announced the launch of Ford Pro Charging, a commercial EV charging solution meant to offer support and assistance to commercial fleets who are planning to switch to electric.

"Customers are saying, 'We want the E-Transit and F-150 Lightning Pro, but how are we going to charge and operate them efficiently once they're in our fleet?'" said Ted Cannis, CEO of Ford Pro. "They are depending on us to provide the electric vehicles and the integrated solutions designed for EVs that they need for charging and connectivity. Ford Pro Charging is an industry-first solution that is focused on helping our customers plan for, operate and deploy charging solutions so they can reduce operating costs and improve efficiency."

Commercial vehicles often spend long amounts of time on the road doing more heavy duty tasks than a non-commercial vehicle would be required to do, such as hauling heavy loads. This means that in order to ensure a fleet functions optimally, charging needs to be carefully coordinated. Ford Pro Charging is designed as a tool to assist in that management. The software analyzes data on the operations of a fleet and makes recommendations based on the results, such as suggesting optimal times of day to charge based on energy rates.

"Our current fleet of connected vehicles allow us to learn from existing fleet behaviors so we can build the right infrastructure and the right charge management software," says Muffi Ghadiali, head of Ford Pro Charging. "Let's say the customer fleet returns around 10 p.m. planning to go back out starting at 5 a.m. You have a limited window for charging and have to make charging decisions in a highly dynamic environment. Does every vehicle need to be fully charged? Can we balance charge power against the available charging window to take advantage of low overnight energy rates? Ford Pro Charging accounts for a multitude of variables and controls each charge station precisely to optimize energy costs and ensure vehicle uptime."

The electrification of a fleet can be a daunting process, but with Ford Pro Charging as a tool to provide support from day one, from the design and construction of charging sites to collaborating with utility partners on energy and infrastructure needs, it will hopefully become a manageable one for more and more businesses.

Source: blog