Ford And LexisNexus Risk Solutions Form Partnership To Help U.S. Drivers Access Vehicle Benefits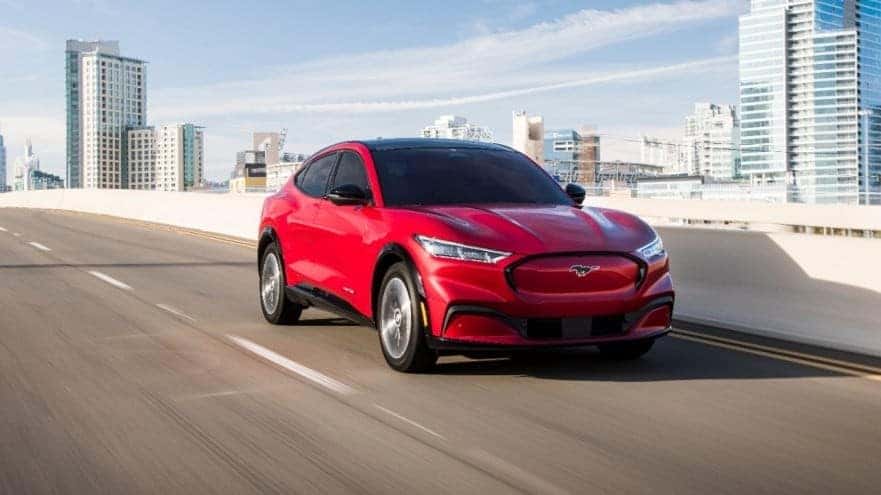 The risk management company, LexisNexis Risk Solutions, and the Ford Motor Company revealed their new strategic partnership in September. Their agreement is based onFord connecting vehicle data that can become available to U.S. auto insurers through the LexisNexis Telematics Exchange. Ford vehicle owners with an eligible 2020 model year or newer can choose to participate in usage-based insurance (UBI) programs, which bring the potential to save customers money with a greater range of individualized insurance options.

"We're excited about this agreement with Ford," said vice president and general manager, Adam Hudson, U.S. Connected Car, LexisNexis Risk Solutions. "As a trusted steward of data for more than 20 years, LexisNexis Risk Solutions continues to bring the insurance and automotive industries together with market-leading solutions to provide consumers with a better experience during insurance shopping and renewal. We want to continue delivering on our mission of providing unparalleled driving-related insights and benefits to insurers, automakers and their drivers."

LexisNexis Risk Solutions evaluates and normalizes new car data via the LexisNexis Telematics Exchange, the company's own data platform. It substantially helps LexisNexis develop driving behavior insights for insurance providers in the United States to incorporate into their current auto insurance workflow. This gives insurers greater means to more accurately assess risk while offering consumers a way to reduce their vehicle ownership costs by taking advantage of good driving behavior. With the data interpreted through the Telematics Exchange, insurers can have a reliable beeline to access driving behavior data toward improving their services for customers, including underwriting and renewal, and whether or not they have an existing insurer-led UBI program.

Kari Novatney, General Manager for the Ford Motor Company Connectivity Strategy & Partnerships, stated "Ford owners who opt-in to usage-based insurance have the potential to reduce their total cost of vehicle ownership through more personalized insurance offerings and be rewarded for good driving habits. LexisNexis Risk Solutions is helping Ford customers more easily pursue the advantages of their vehicle's connectivity for potential insurance benefits."

For more information about the best Ford deals that save you money without sacrificing comfort and power on the road, visit us at Winner Ford in Cherry Hill, NJ, and browse our currently available online inventory. Be sure to contact us online, by phone, or in person for a test drive today!
Source: blog