2022 Ford F-150 Lightning Orders Start This Week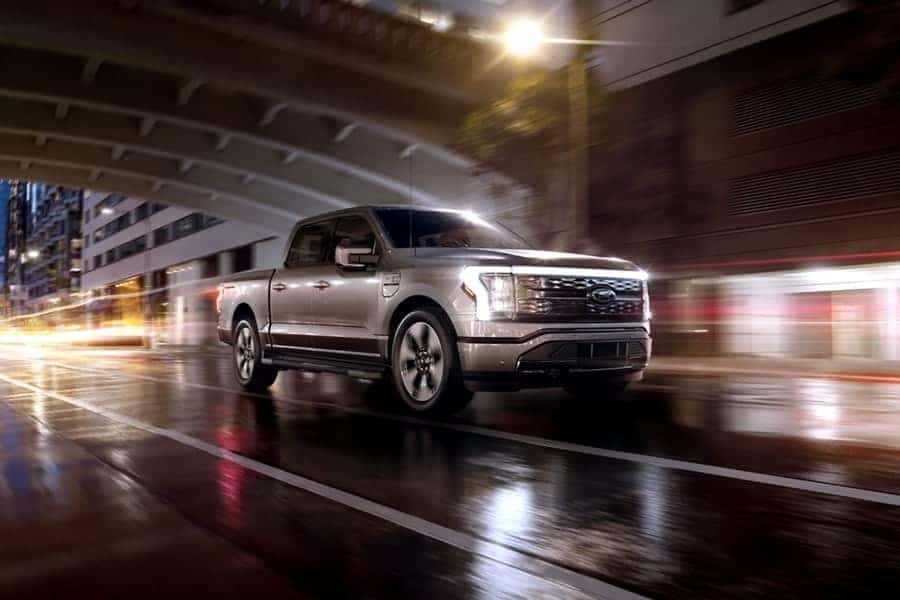 Earlier this week, Ford revealed that it plans to double Ford F-150 Lightning production to 150,000 units every year after the automaker managed 200,000 customer reservations for the new all-electric pickup, an extreme level of demand that took Ford by surprise. Company CEO Jim Farley went on the record to say that he expects a substantial 80 percent of F-150 Lightning reservation customers will convert their reservations into orders, meaning that many customers are anticipating the beginning of the ordering process, which is slated to begin this week.

The 2022 Ford F-150 Lightning ordering setup will happen in waves, meaning that a specific number of reservation holders will be contacted and asked to convert them to orders in different phases in the next coming months. The first phase begins this Thursday, January 6th, when the first group of reservation holders will be invited to place orders for their new trucks.

Ford stated that it is adopting this sequenced approach to ordering due to the unprecedented amount of demand it has received for the F-150 Lightning. Invitations are scheduled to be sent out via email, which can also be viewed by logging into one's Ford.com account. Reservation holders that do not receive one of these invitations will be invited to order an F-150 Lightning for a future model year at a later date.

Ford did not comment on how many customers will be included for each wave, nor how many waves it will take to meet demand. However, due to production restraints, depending on how many Lightning reservation holders convert them to orders, it's possible that not every customer will get a 2022 pickup.

2022 Ford F-150 Lightning production started its final pre-build work this week. The production-level trucks coming out of the assembly line are scheduled for testing in real-world conditions over the course of one million collective miles before full-scale production begins, followed by the very first deliveries near the beginning of 2022.

Want to learn more about the new F-150s or Ford's other great all-electric and plug-in hybrid vehicles? We have plenty of great options at Winner Ford Cherry Hill. Feel free to browse our available inventory and contact us online, by phone, or in-person for a test drive today!
Source: blog