Winner Ford Employment
Join The Winner Ford Team!
Join a team committed to customer service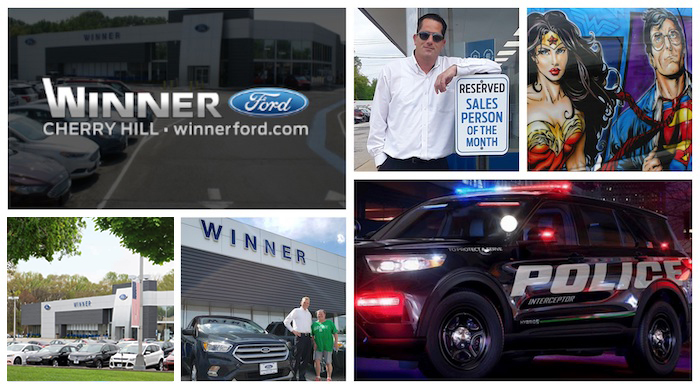 About Us
At Winner Ford of Cherry hill, family owned/operated since 1942, we treat our customers and associates like family. Our business consists of Ford Retail and Service, Fleet, and Emergency Installation and Accessories Division. Our associates are our most valuable resource and we invest in their personal and professional growth by providing training, technology resources, a comfortable and flexible work environment, and support for their efforts to give back to the community.
Our culture is built on teamwork, mutual respect, and the highest standard of honesty and integrity when conducting business. We are passionate about providing an exceptional customer experience, which comes from the passion from our unique and dedicated workforce. If you have an interest in automotive and a desire to develop a career in our unique organization, please apply!
Employee Benefits
Health Insurance
Vacation Days
Employee Discounts
Paid Time Off
Wellness Programs
Work Environment Enhancements
Partners with Our Community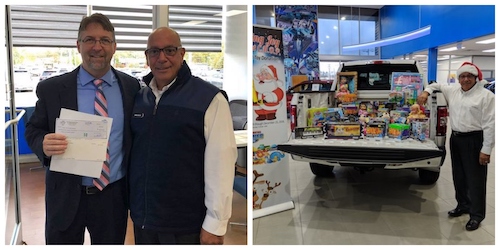 We take the role of begin a good employer, a good neighbor, and an engaged and active member of the community to heart. Our team recognizes the value of a healthy, strong and safe community and works to maintain these goals through financial contributions as well as volunteering in charitable causes.
Current Openings
Ready to start you career?