Load up the bed and get ready to get the tough jobs done. It's Truck Month here at Winner Ford Cherry Hill, and we know the kind of work you need to finish isn't easy. That's why we've set aside a whole month to celebrate the trucks that make even the hardest tasks look easy. From America's favorite truck, the Ford F-150, to the powerful and impressive Ford Super Duty, to the wild and adventurous Ford Ranger, the Blue Oval brand is always making it possible to tackle any task.
Celebrate Truck Month with the F-150!
The king of the road and the workforce, the Ford F-150 has been America's Favorite Pickup for over 40 years. This truck has the power and torque necessary to haul all of your heaviest loads across nearly any terrain. With a military-grade, high-strength steel frame, this truck is built to stand up to the must strenuous tasks. Test drive yours this Truck Month at Winner Ford of Cherry Hill!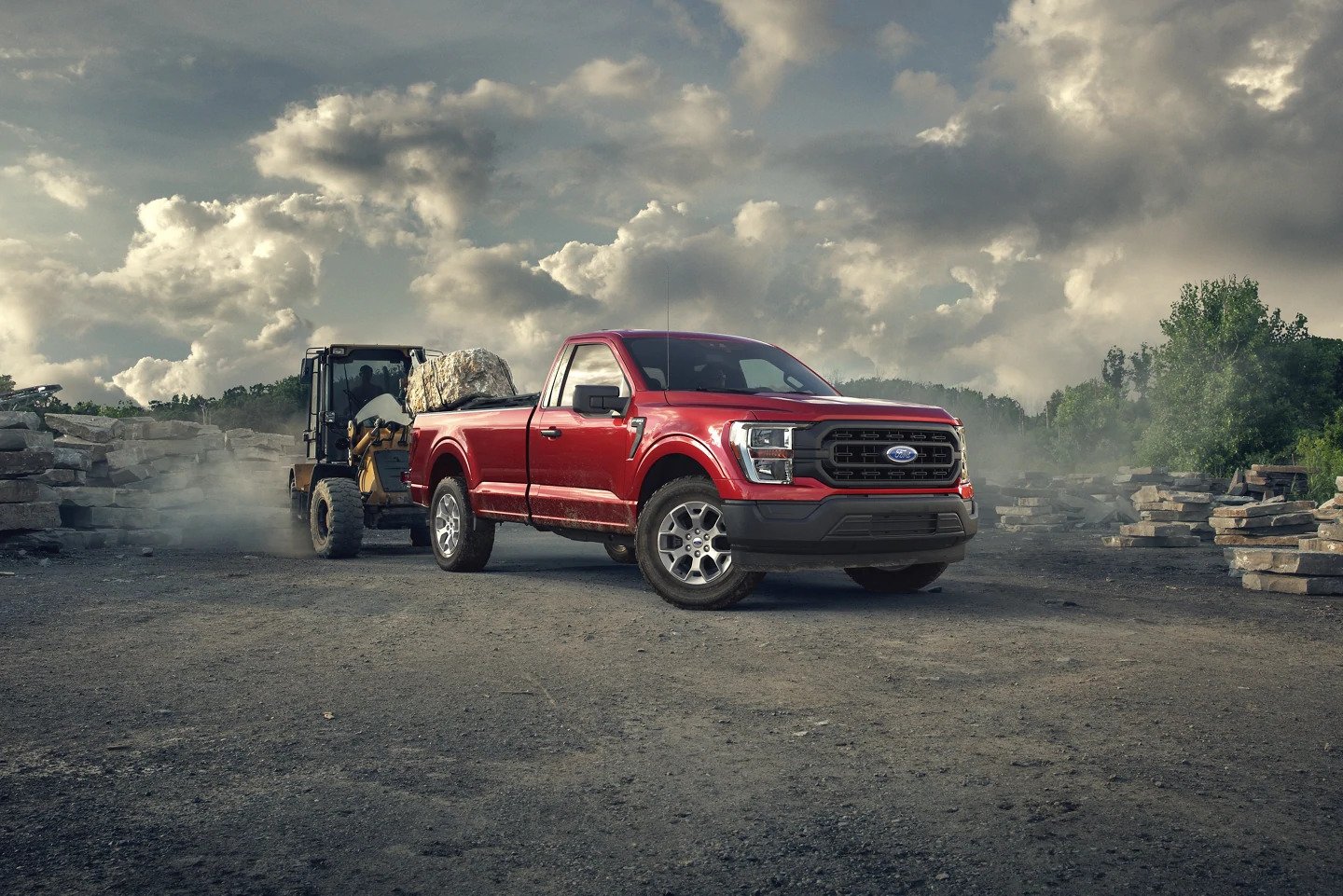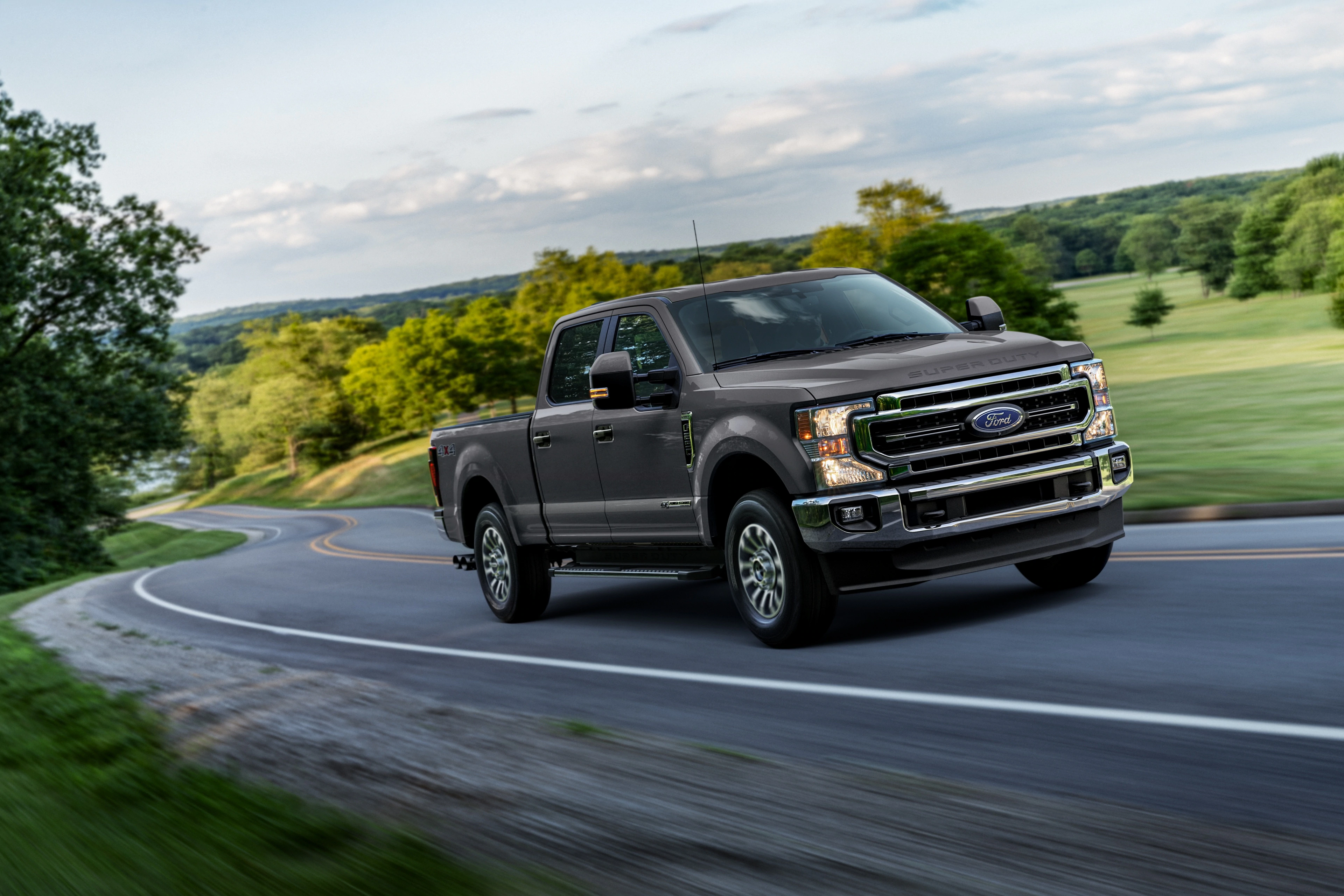 Feel the Power of the Ford Super Duty!
Set the standard for power when you roll up to the worksite with the all-new Ford Super Duty. Capable of pulling more than the rest and carrying everything you could possibly need to the job, no other truck does it quite like the Super Duty. Winner Ford at Cherry Hill wants to see you behind the wheel of this incredible pickup this Truck Month, so hurry down to our dealer to get the best possible deal!
Leave the Road Behind With the Ford Ranger!
When your adventure begins at the end of the road, the Ford Ranger can get you there. Made to endure even the most difficult of terrains, the Ranger makes sure you never have to stop short of wherever life takes you. Find out how far your adventures can go this Truck Month. Test drive the all-new Ford Ranger at Winner Ford of Cherry Hill today!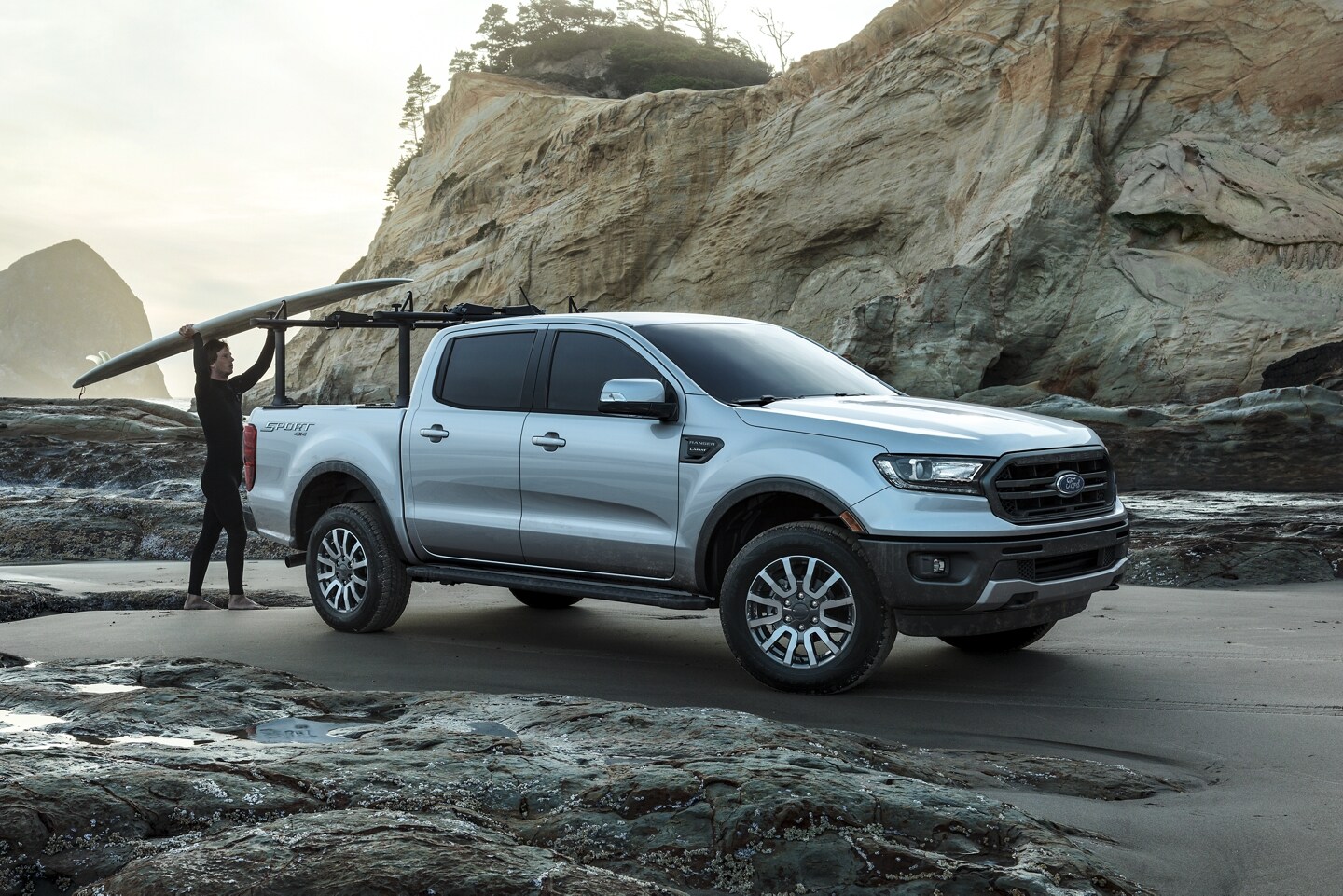 *See dealer for details.