Very few components of your car can wear down as frequently as our tires. Tires are the only point of contact between your vehicle and the road, and it's their grip that keeps you safe and sound. Forgoing regular tire checks and other vehicle maintenance could spell serious trouble the longer you wait. Luckily, the tire service experts at Winner Ford in Cherry Hill know exactly what they're doing when it comes to taking care of your car's tires.
Evaluate Your Tires!
Although the frequency at which your tires wear can depend on a number of factors including your driving style, weather conditions, and the make and model of your vehicle, your ride will still require tire service at some point.
Over time, the grip on your tires wears away; there's no getting around it. While tire wear may not become a serious problem until it becomes significant, you never want to be in a situation where your tires aren't up to the task.
Regular checks of your tires' tread and overall health are important. At Winner Ford in Cherry Hill, our factory-certified technicians can tell you when it's time for a tire rotation or overall tire replacement.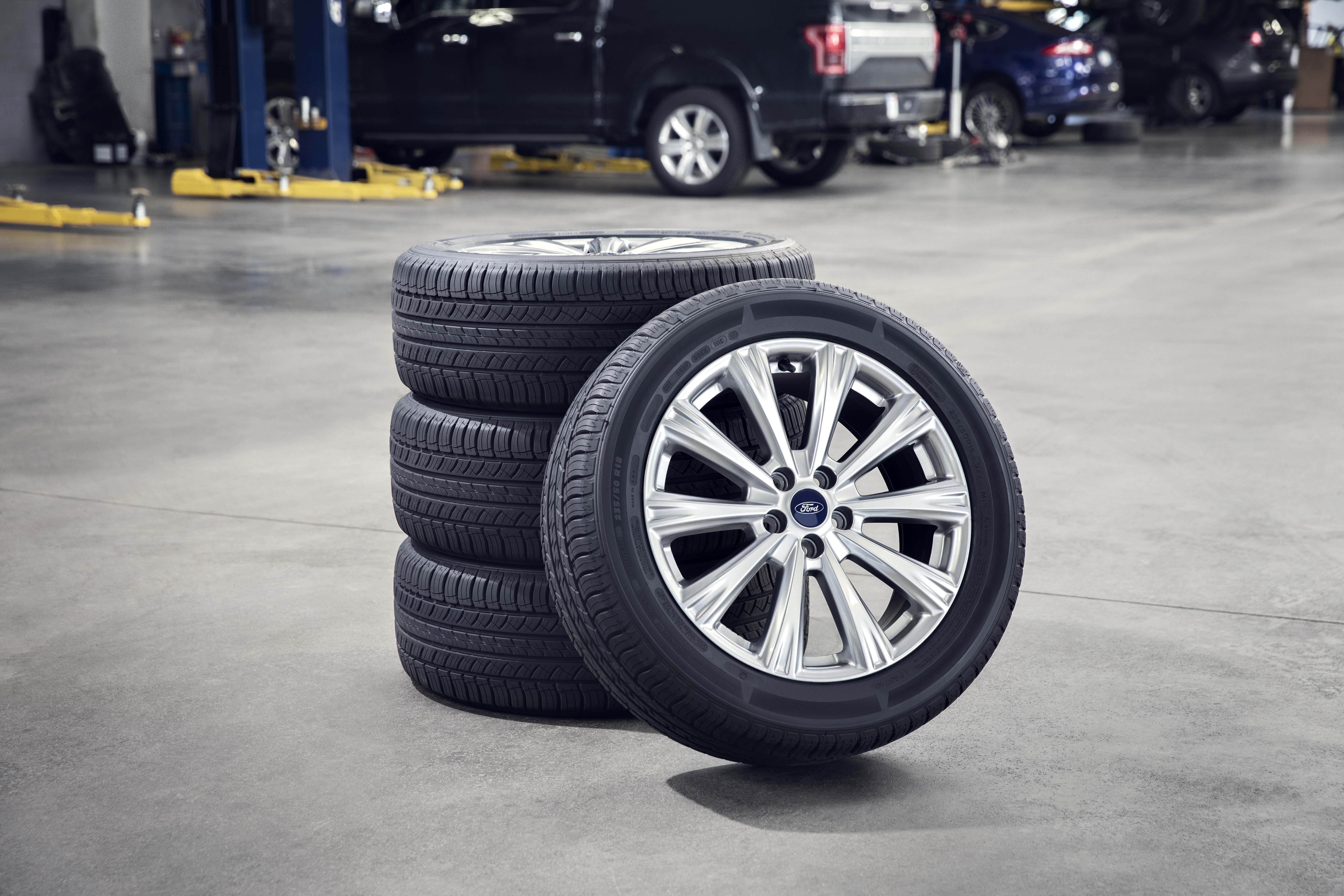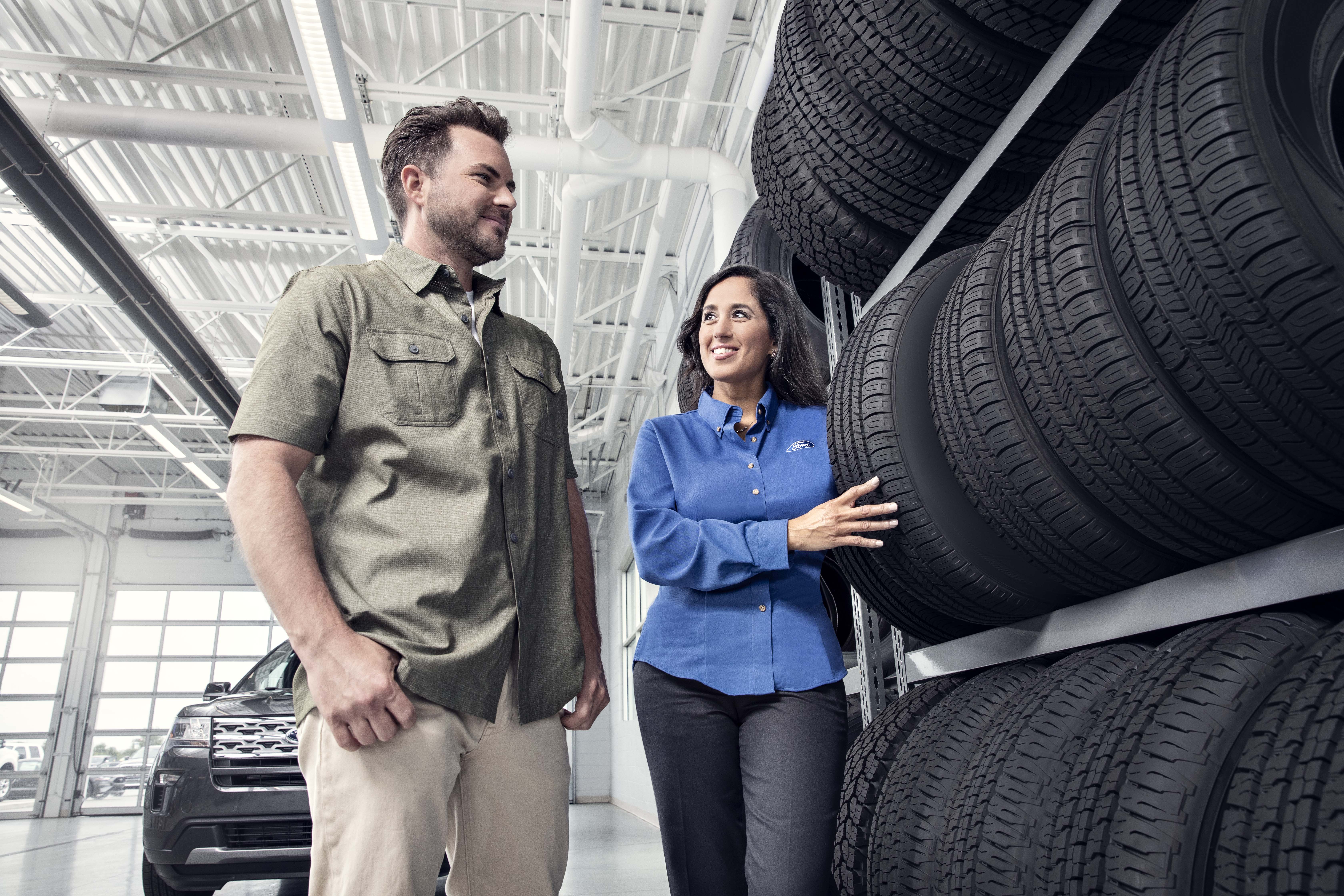 Find The Right Fit For Your Ride!
Finding the ideal tires for your vehicle isn't just as simple as just picking out any tire and bolting it on.
Depending on your car's make and model, you may require a specific size or style of tire to ensure optimal performance.
At Winner Ford in Cherry Hill, our expertly-trained staff can help you find the absolute best fit and highest performing tires four your ride. Our automotive service department can get you back on the road in no time!
Full Service Shop
At Winner Ford in Cherry Hill, tire service isn;t all we're experts at. No matter what automotive service you require, be in oil changes, air filter replacements, air conditioning service, collision repair, or brake service, Winner Ford is here to help!
Schedule a checkup with our technicians today to make sure your vehicle is always running at peak performance.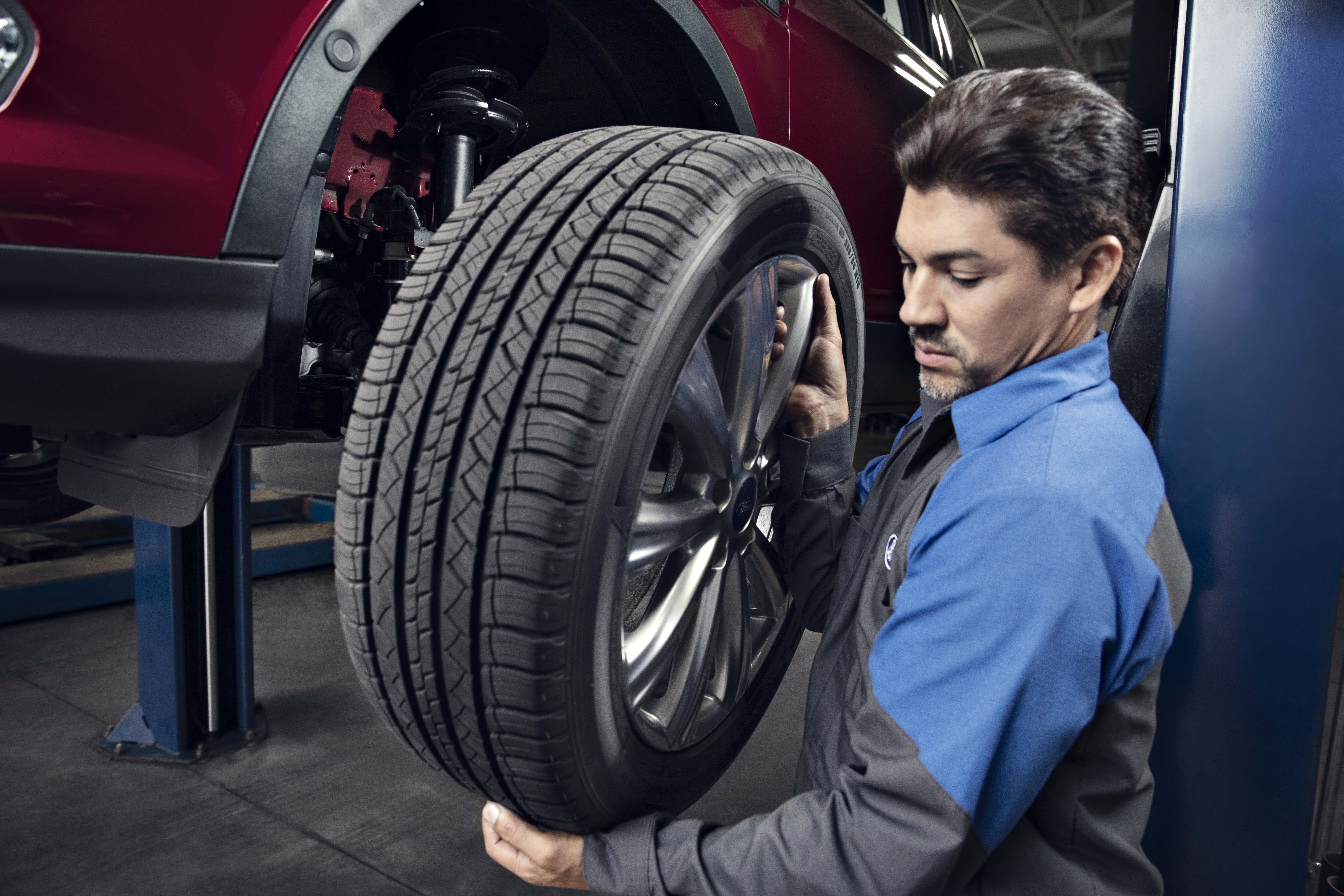 At Winner Ford in Cherry Hill, we pride ourselves on the quality service we provide to our clients. When your tires aren't grabbing the road as well as they should be, or if your vehicle is experiencing mechanical issues, you need to get it taken care of quickly.

To schedule your next auto service appointment with Winner Ford in Cherry Hill, click here! For any additional questions, feel free to contact us by phone or stop into our dealership in person today!
* Offers subject to change without notice. See dealer for details.