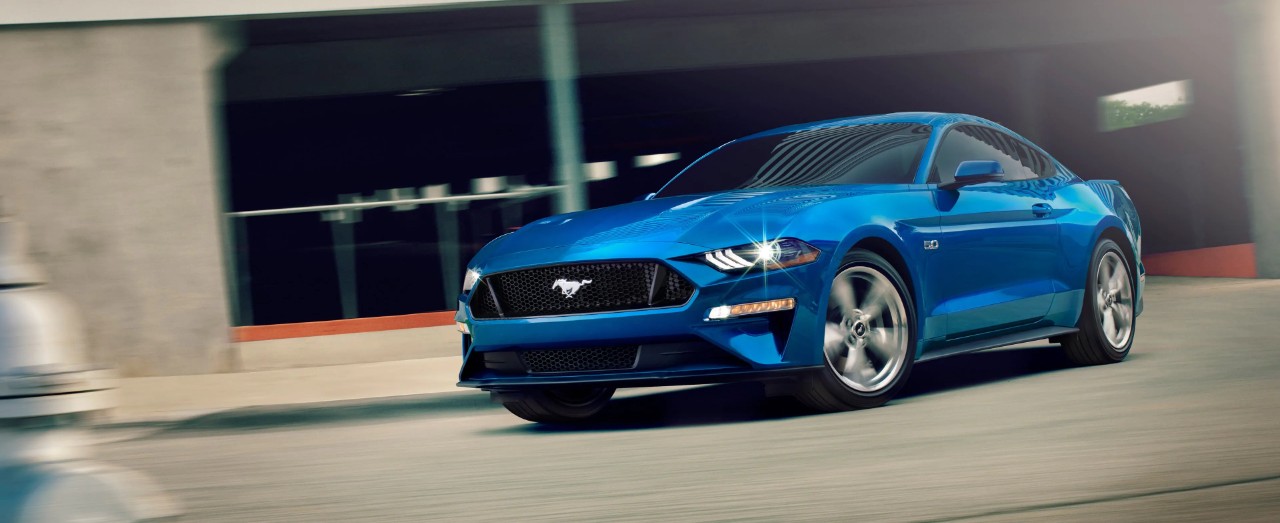 When you've had your vehicle for some time and it's lost some of that original "new car" shine, bring it into Winner Ford in Cherry Hill to experience The Works. Top to bottom, inside and out, we'll make sure your vehicle is looking its best when it leaves the lot.
Total External Cleanup
Nothing beats the thorough nature of a professional wash. If you bring your car, truck, or SUV to Winner Ford, we can restore that original shine to your prized machine. Dirt accumulation can also build up and lead to damage on your vehicle. By regularly giving it a deep clean, you can avoid those long term issues and damgages to the appearance of your vehicle.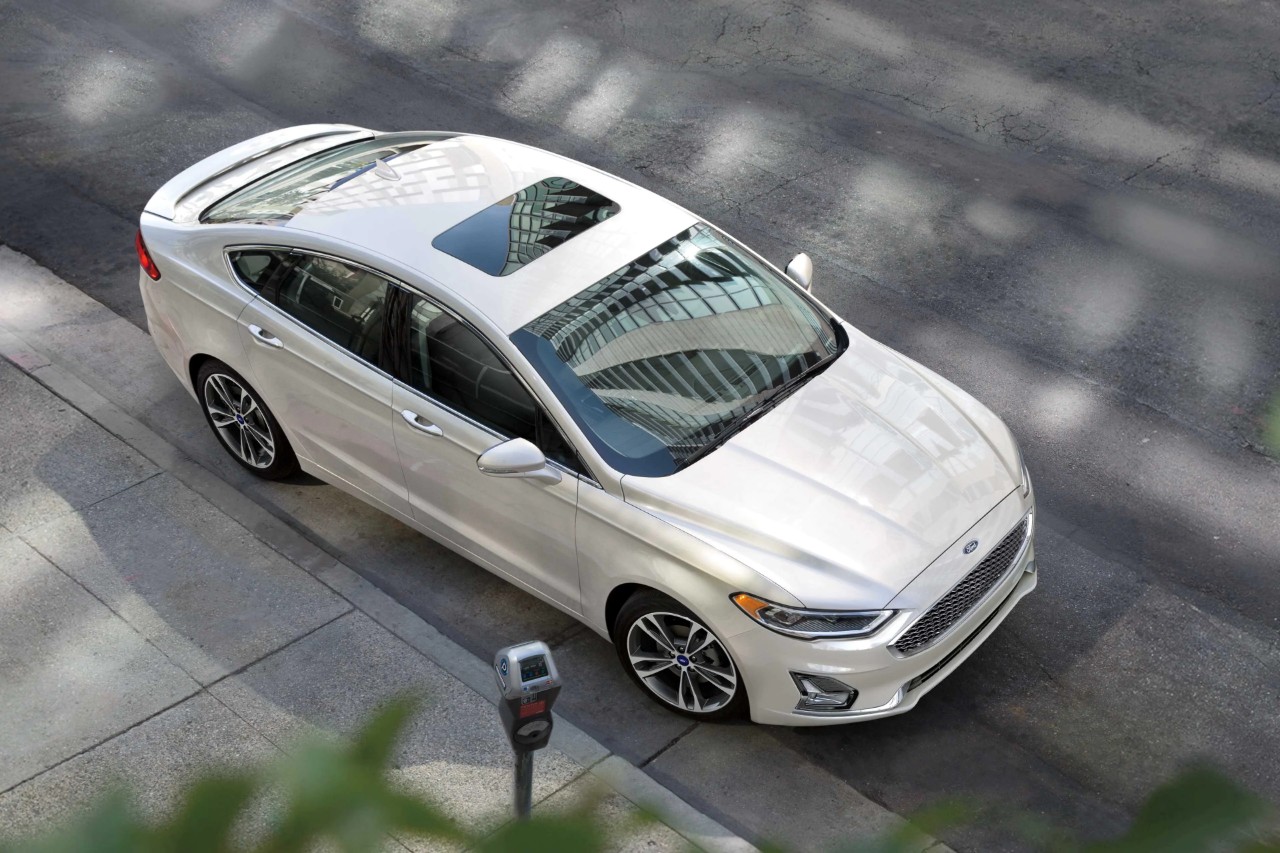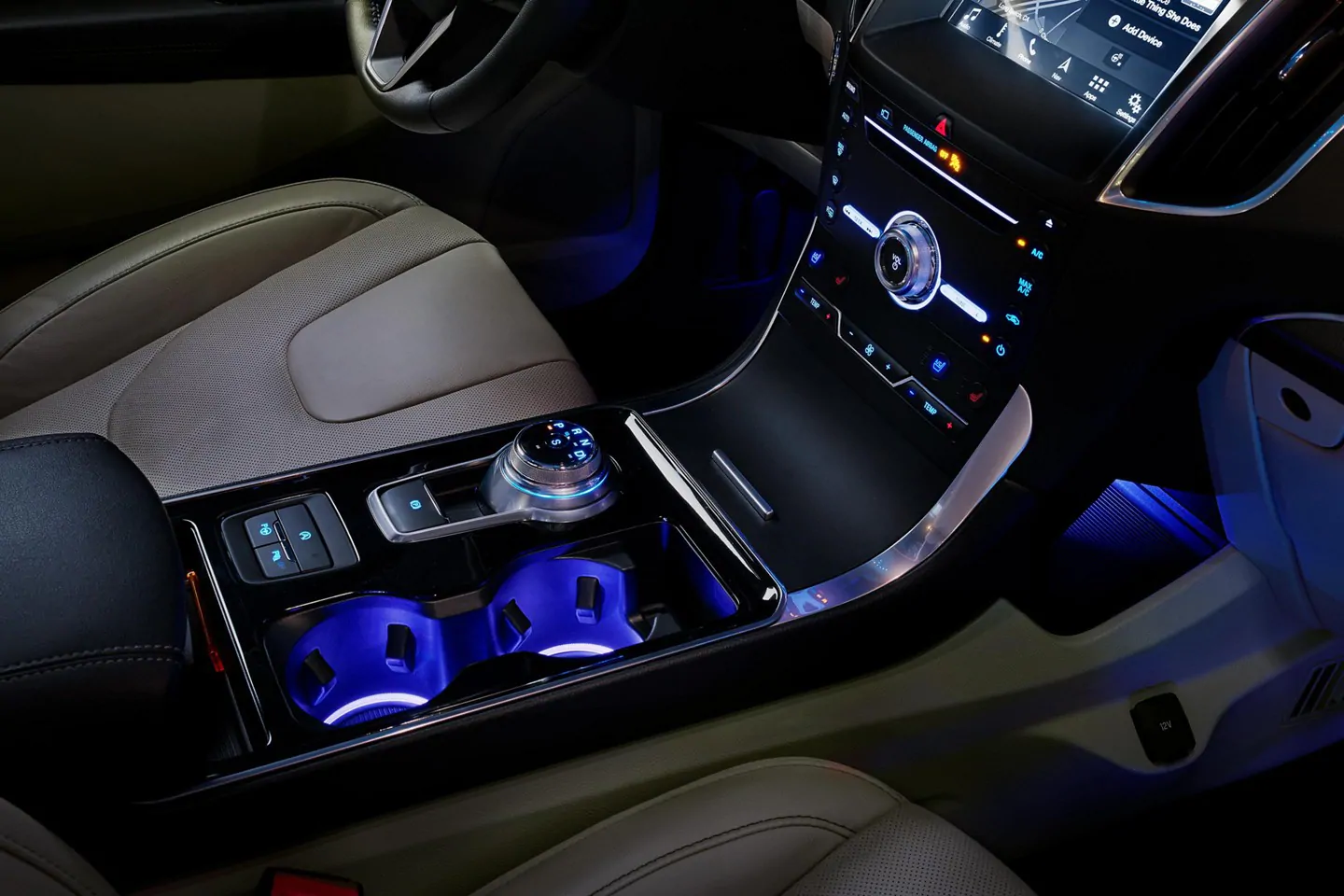 Revitalize Your Interior
No matter how careful you are, dirt accumulates inside your cabin. On the floors, in the seams of seats, and under your seats. It just happens. Luckily, the service professionals at Winner Ford are here to help.
Quality Customer Care
When you work with our team, you get the top quality experience, bar none. Our dedicated professionals are sure to listen to you and discuss exactly what you're looking for while your vehicle is in for service.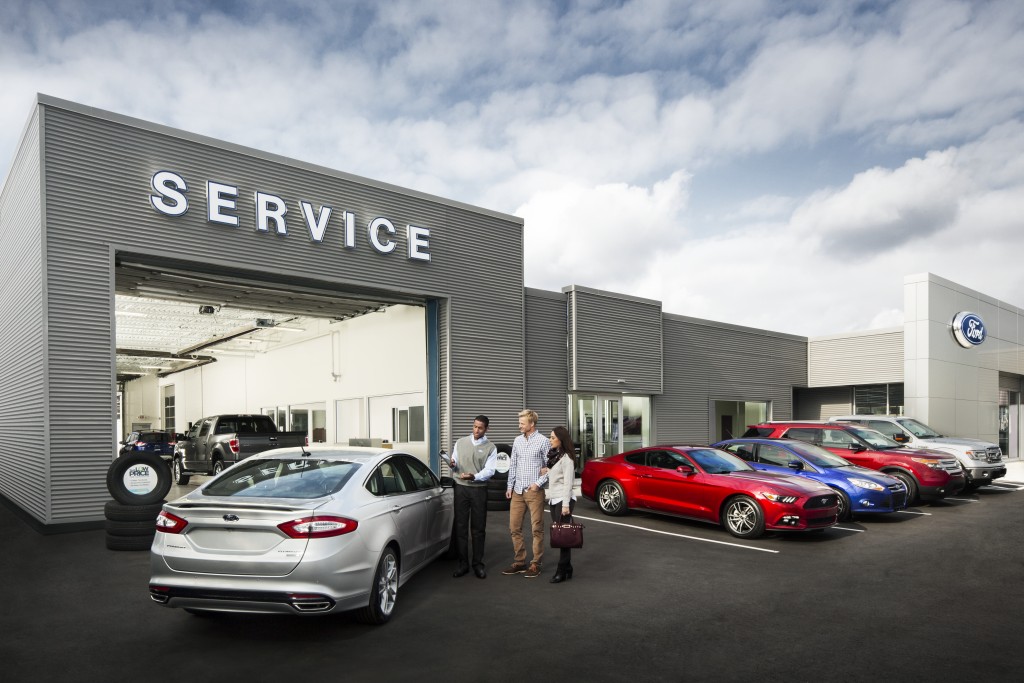 Make the right call; get your vehicle detailed at Winner Ford in Cherry Hill. When you get The Works, not only will your car be spotless inside and out, you'll also be improving the overal health and value of your vehicle! Call or stop by to get yours done today!
* Offers subject to change without notice. See dealer for details.