A smooth running engine is key to getting where you want to go, and one of the most crucial components of that is supplying your engine with the oil it needs. Winner Ford in Cherry Hill's technicians are here to help you keep your vehicle running at peak efficiency.
Keep It Clean
As your vehicle runs, oil is dispersed through the moving parts of your engine, keeping it running smoothly and efficiently. Over time, this oil can become burned, grimey, or otherwise dirty. When your oil isn't its cleanest, it's less effective at lubricating the engine, making your engine more prone to damage.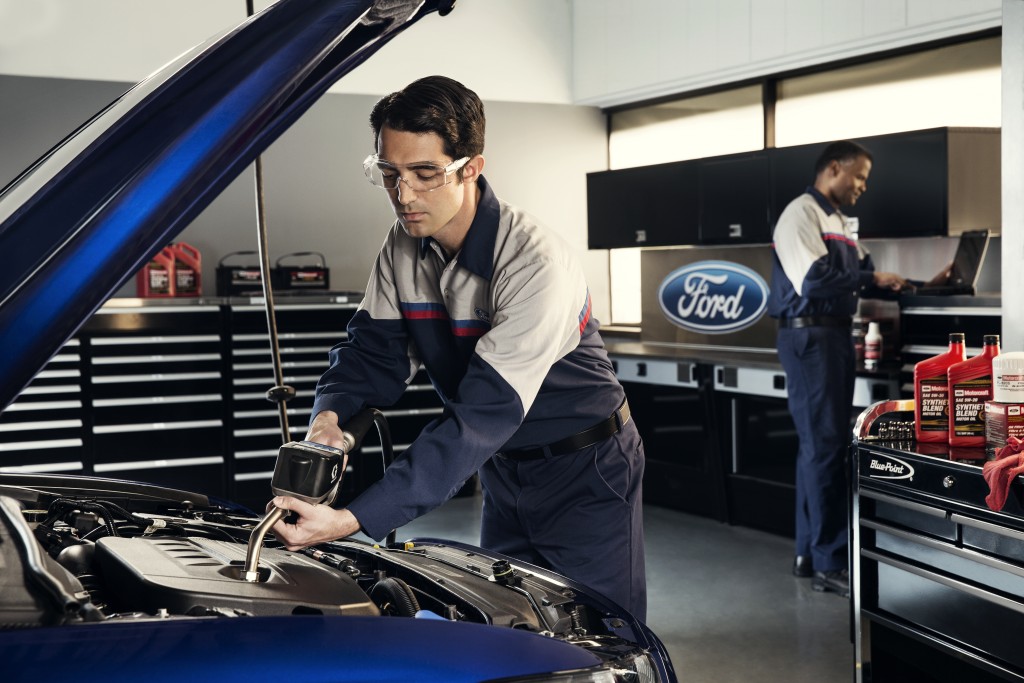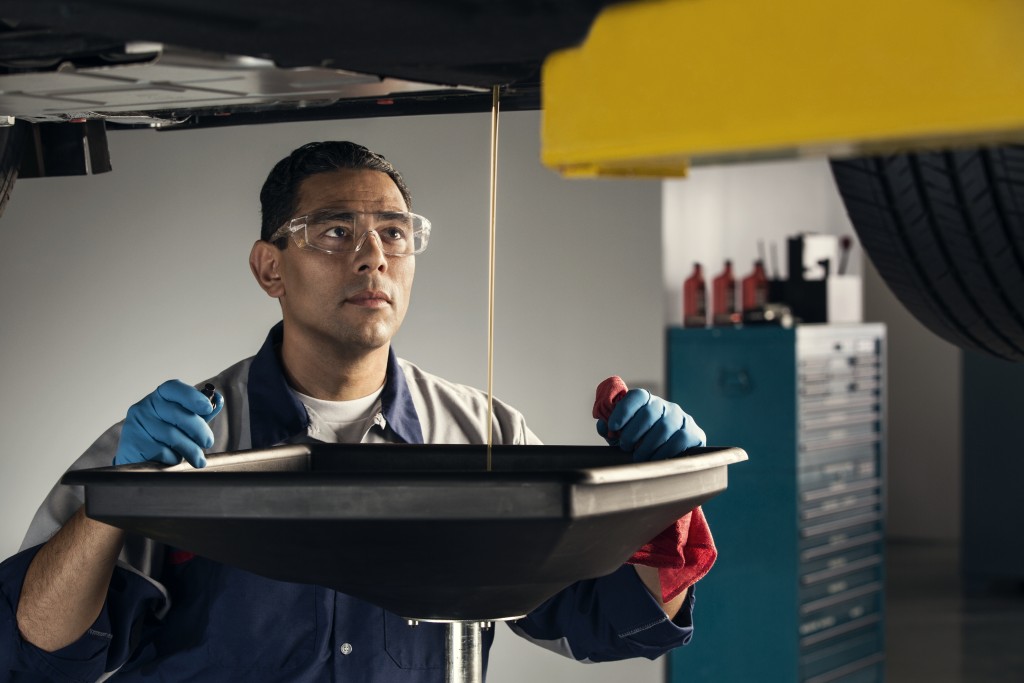 Clean It Out
Simply adding oil to what you already have isn't enough. Sometimes, you need to completely change out the current oil and clean the system to ensure you're getting the most benefit for your engine. Getting it professionally done guarantees that your vehicle is running it's smoothest.
Full Oil Service
For the best service and most thorough oil clean possible, you need the trained professionals at Winner Ford Cherry Hill. For all of your oil change and cleaning needs go with the team that knows exactly what your vehicle needs.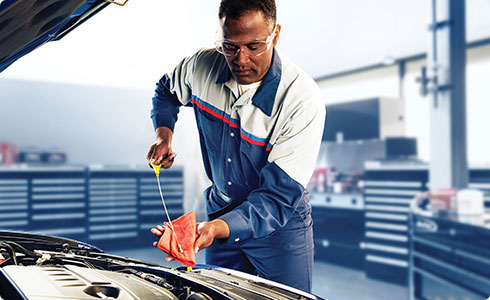 At Winner Ford in Cherry Hill, you can be sure that we can get the highest performance out of your engine. Using the best quality oil that matches your vehicle's need, you're in the best hands at Winner Ford.
* Offers subject to change without notice. See dealer for details.