Ford's accepted the challenge to prove electric vehicles won't hold back on speed and performance! Investing over $11.5 billion through 2022, we're creating Ford tough electric models for all of our famous name-plates. This Sunday, November 17, 2019 meet the newest Mustang: the Mach-E. This all-electric Mustang-SUV crossover won't hold back, if you can handle it.
Charge Up and Start Your Engines
Ready to charge up and start your engine? Ford has you covered no matter the distance you're looking to go. The Ford Mobile Charger comes standard with the Mach-E, allowing you to charge an estimated 22 miles per charging hour when using a 240V outlet. Looking for a faster charge for a further adventure? We got you covered. Also available is the Ford Connected Charging Station, a solution that'll provide an estimated 32 miles per charging hour with a 240V outlet, and it'll charge your car as you sleep. To make this solution as convenient as possible, you can finance this option with the price of the vehicle, and we've partnered with Amazon for easy and hassle-free delivery and installation.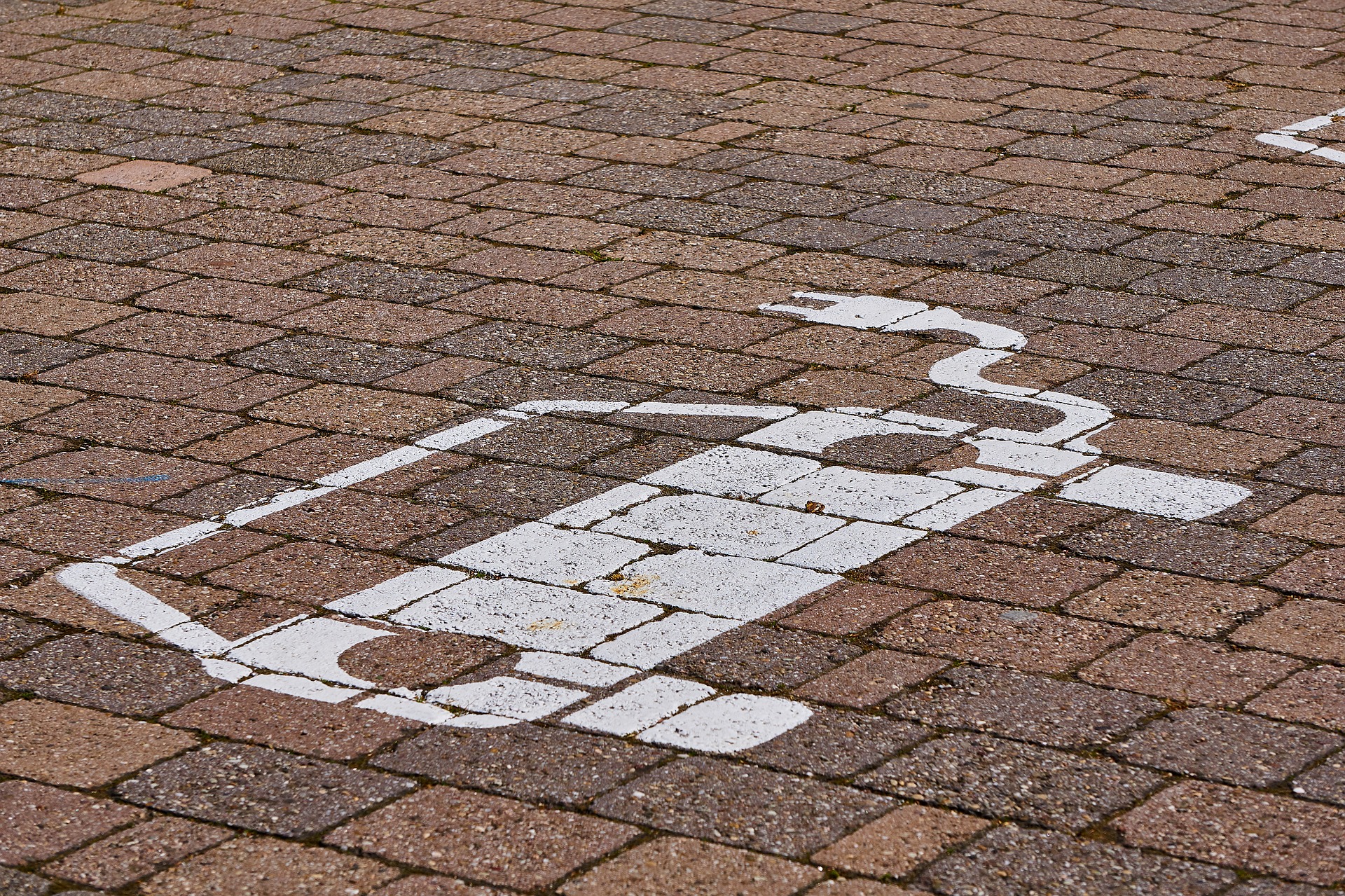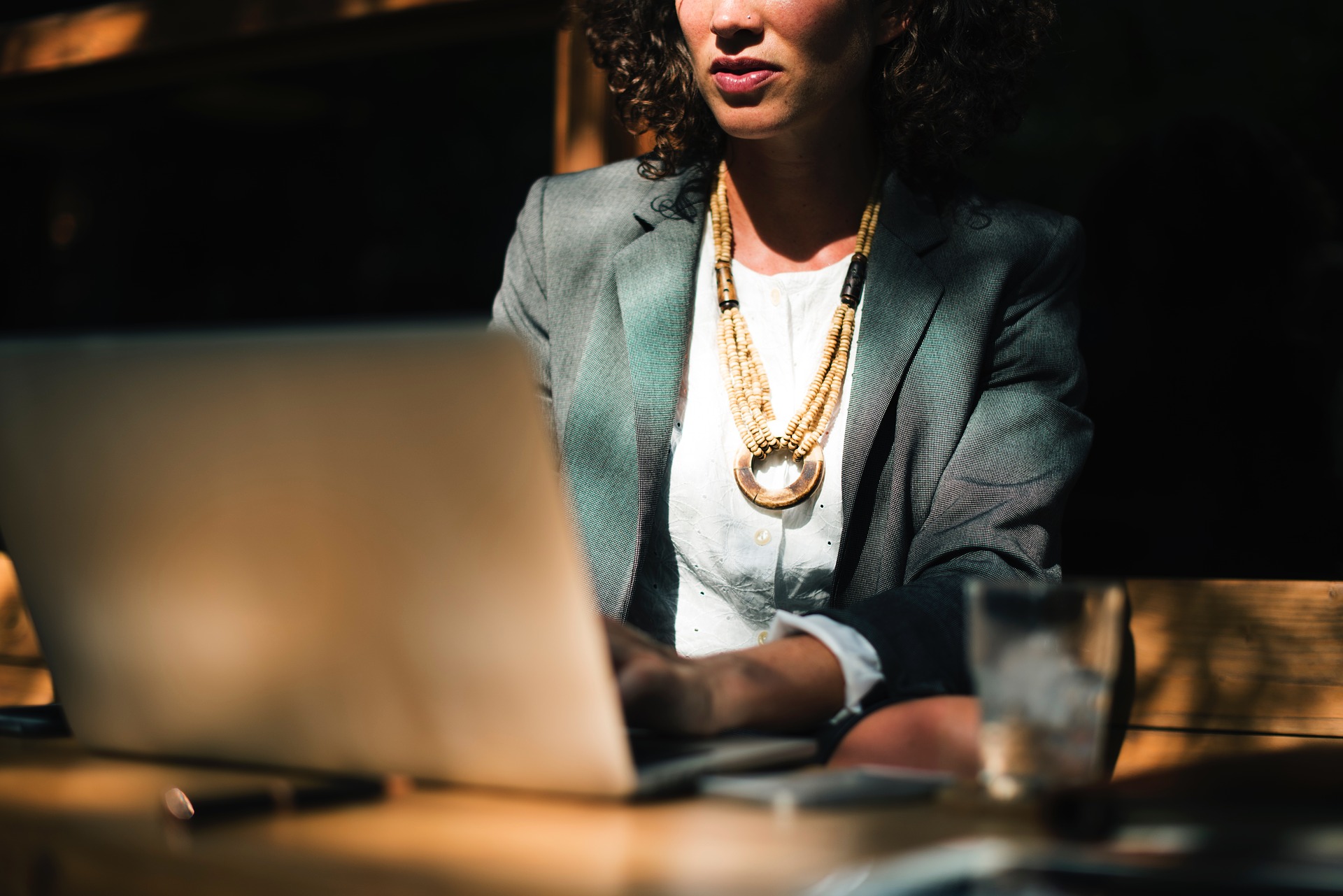 Watch the World-Wide Debut
The Mach-E will be revealed at an event in Los Angeles, and we're sharing it with the world. Watch the live stream this Sunday, November 17th, on Facebook, Youtube, or Twitter at 6p.m. PST/ 9 p.m. EST. The future is here, are you ready?
At the conclusion of the live stream, estimated to be 6:30 p.m. PST/ 9:30 p.m. EST, U.S. and European customers can go to Ford.com and reserve their Mach-E. Customers will have to create a Ford account, select Winner Ford Cherry Hill as their preferred Ford dealer, and provide a $500 refundable deposit with a valid credit/debit card. Reservations are limited, so make sure to reserve yours after the live stream! For those who successfully reserve their Mach-E, they can expect to add their vehicle specifications next  year when the official ordering begins.
* Offers subject to change without notice. See dealer for details.