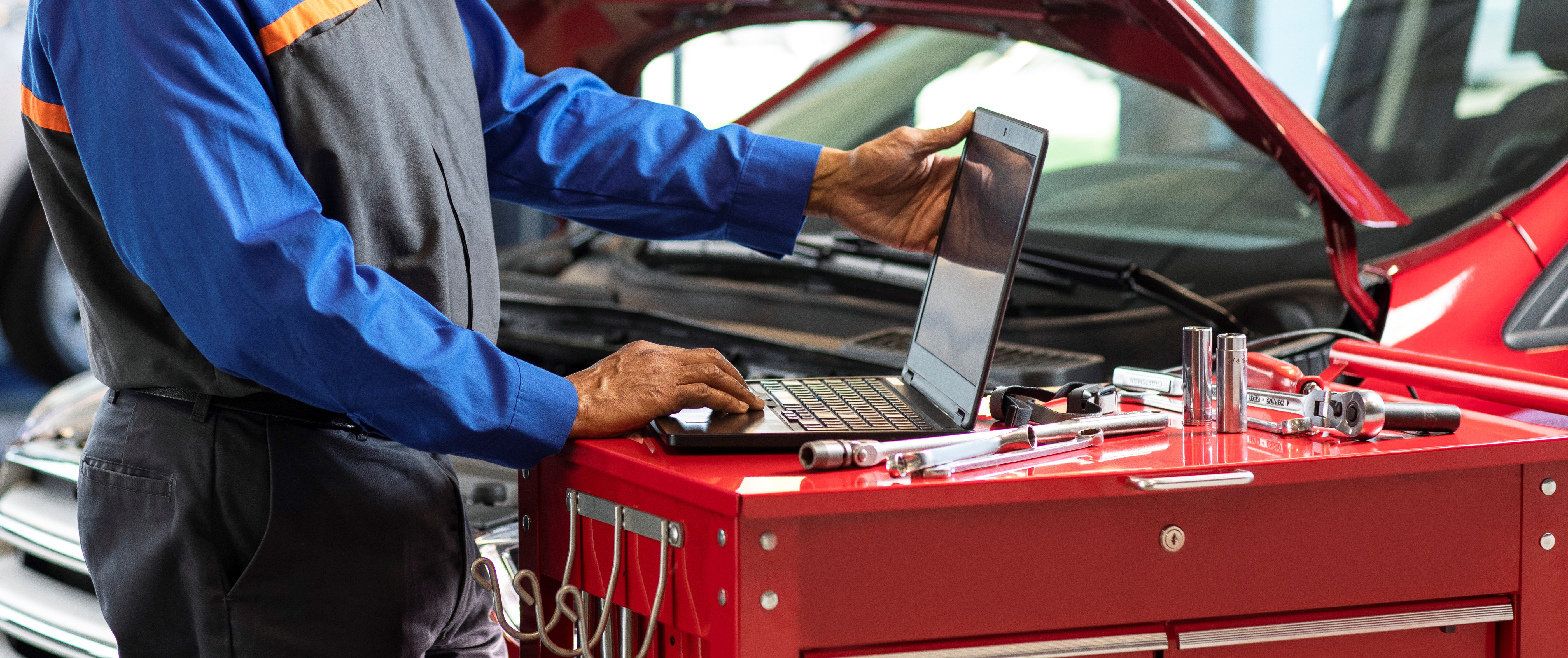 Every vehicle needs an inspection from time to time. No matter how often you drive it, even disuse can wear on a truck, SUV, or car, and cause it to not function at peak efficiency. Winner Ford of Cherry Hill can help you check in oh how your vehicle is doing and get it back into shape.
Check In With The Experts
Inspections are key to checking in on how your vehicle is doing. Even if you don't notice anything wrong, these inspections are great opportunities to catch minor issues before they balloon into problems that can stop your car in its tracks.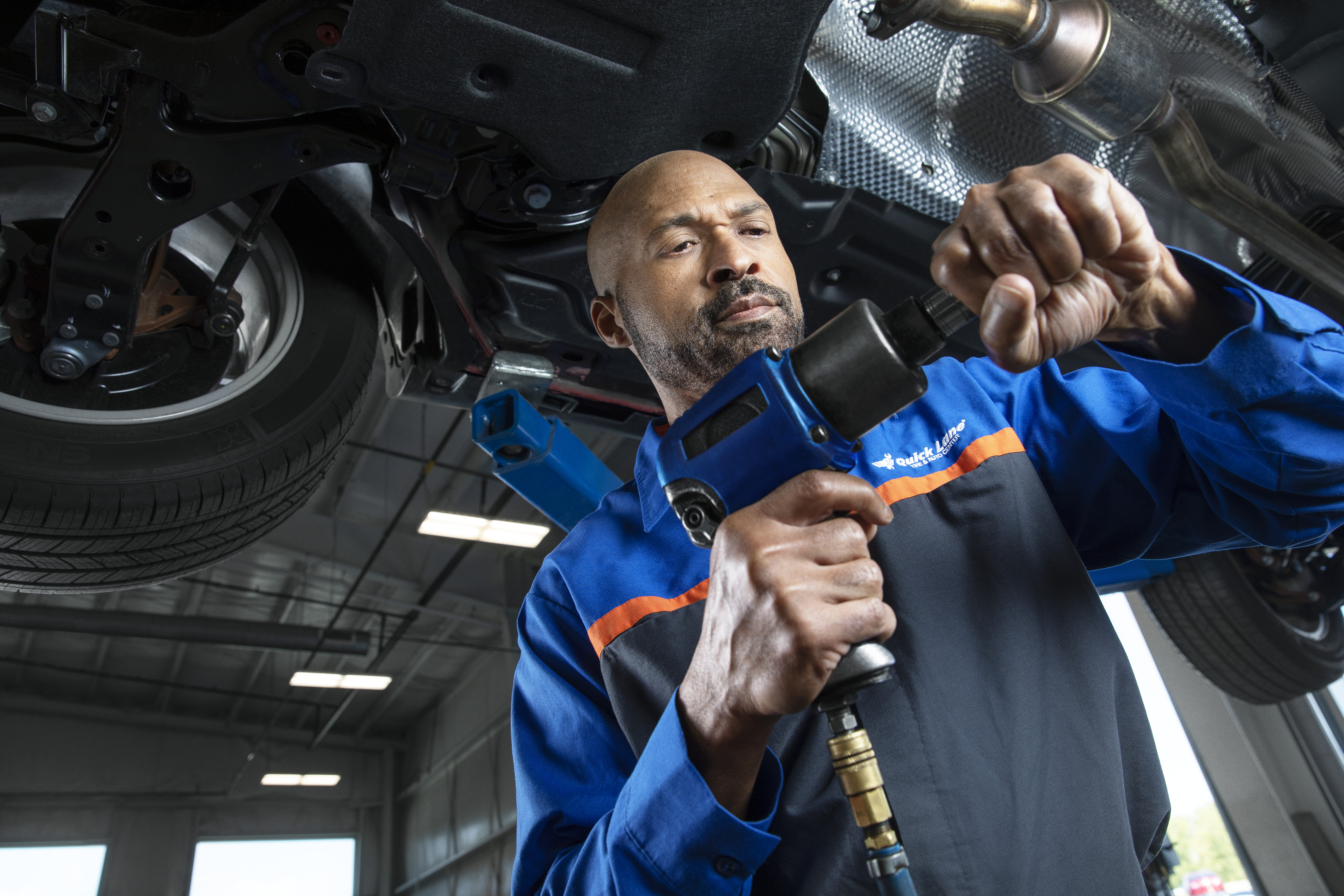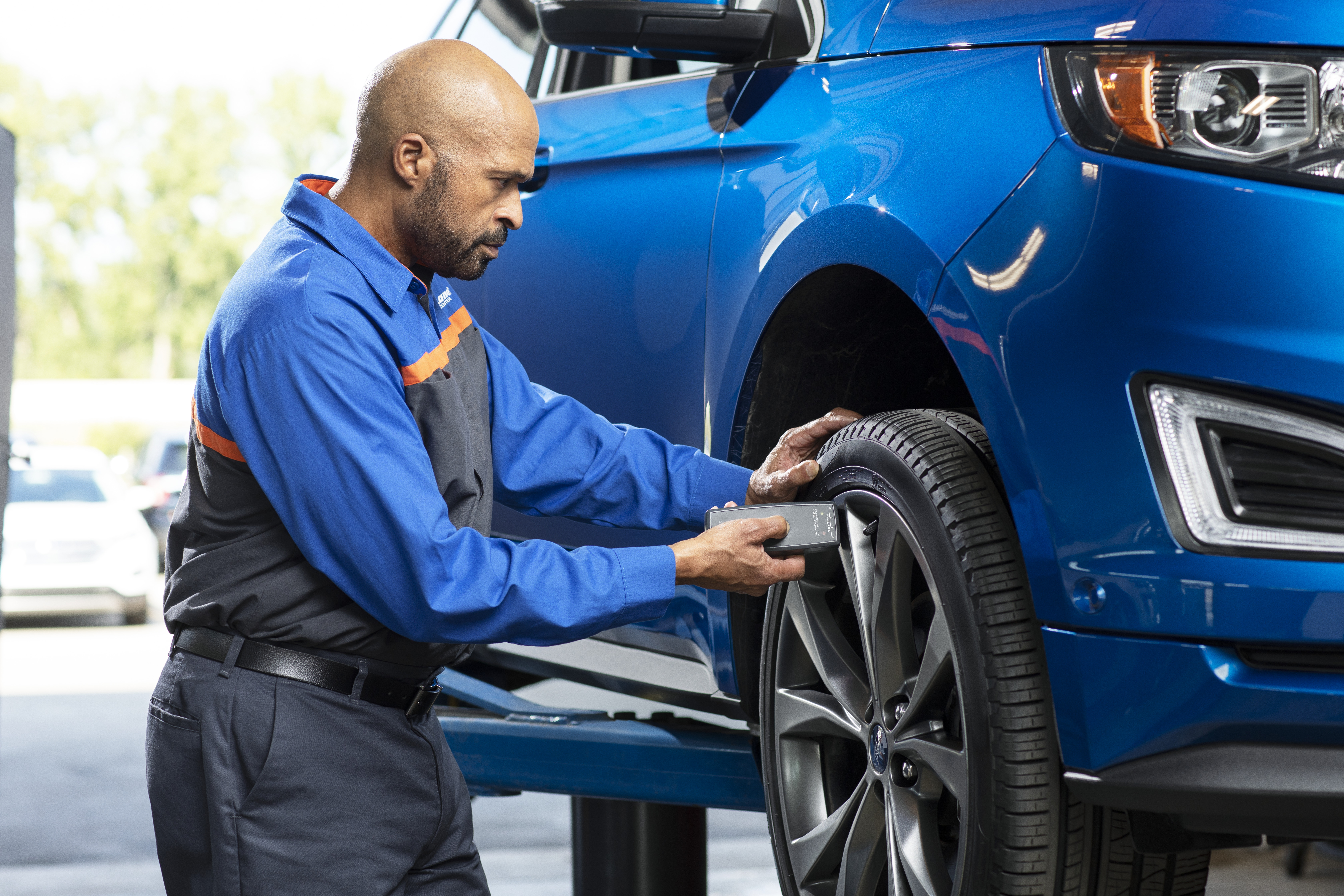 Catch Small Problems Early
With the careful eyes of our trained technicians, your vehicle will be fully inspected to ensure that no problems exist that would prevent it from functioning to its full potential. The better you take care of your vehicle, the longer it'll last, and we're here to make sure it'll be running for years to come.
Service You Can Trust
With our certified technicians, you're in good hands when it comes to your state inspection. No matter the issue or concern, our team has the experience necessary to bring your car, truck, or SUV up to par. Go to the service professionals you can trust.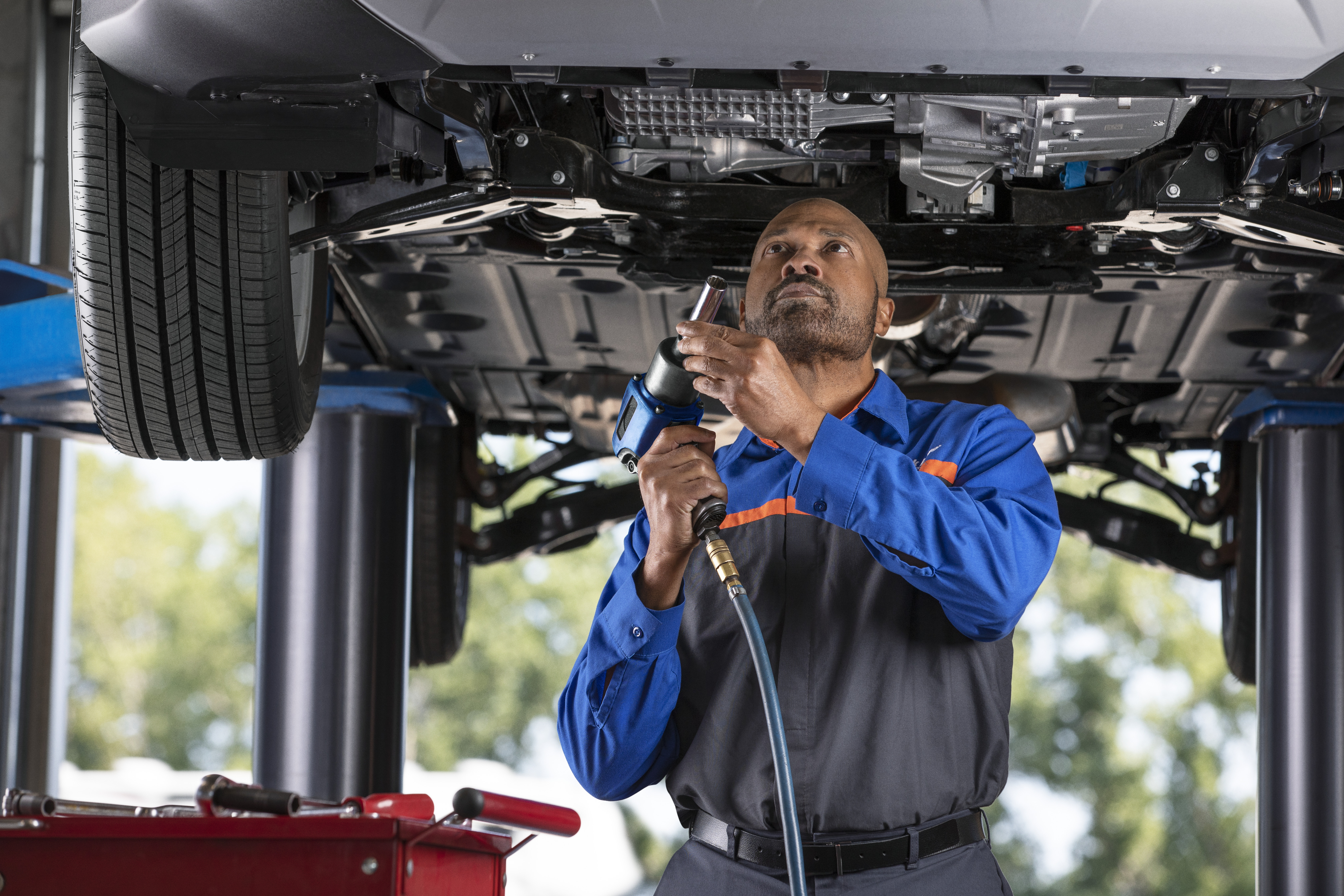 Keeping up with your regular maintenance is much easier when you check in on the health of your vehicle on a consistent basis. Even if an inspection is not required by the state, it's never a bad idea to have a professional take another look. Stop by or call Winner Ford in Cherry Hill to get your vehicle checked today!
* Offers subject to change without notice. See dealer for details.