America's first SUV will be making its debut Spring 2020! The Ford Bronco returns after a near twenty-five year hiatus, aiming to reclaim America's unpaved terrain, are you ready? Be the first to receive updates and sign up for Winner Ford Cherry Hill's notifications.
The First to Adventure
In 1966, Americans were provided their first SUV built with off-roading and exploring rough terrain in mind. Though the Ford Bronco was released in many models and editions, it was easily recognized as a two-door SUV. After thirty years of production, the last Ford Bronco was released in 1996.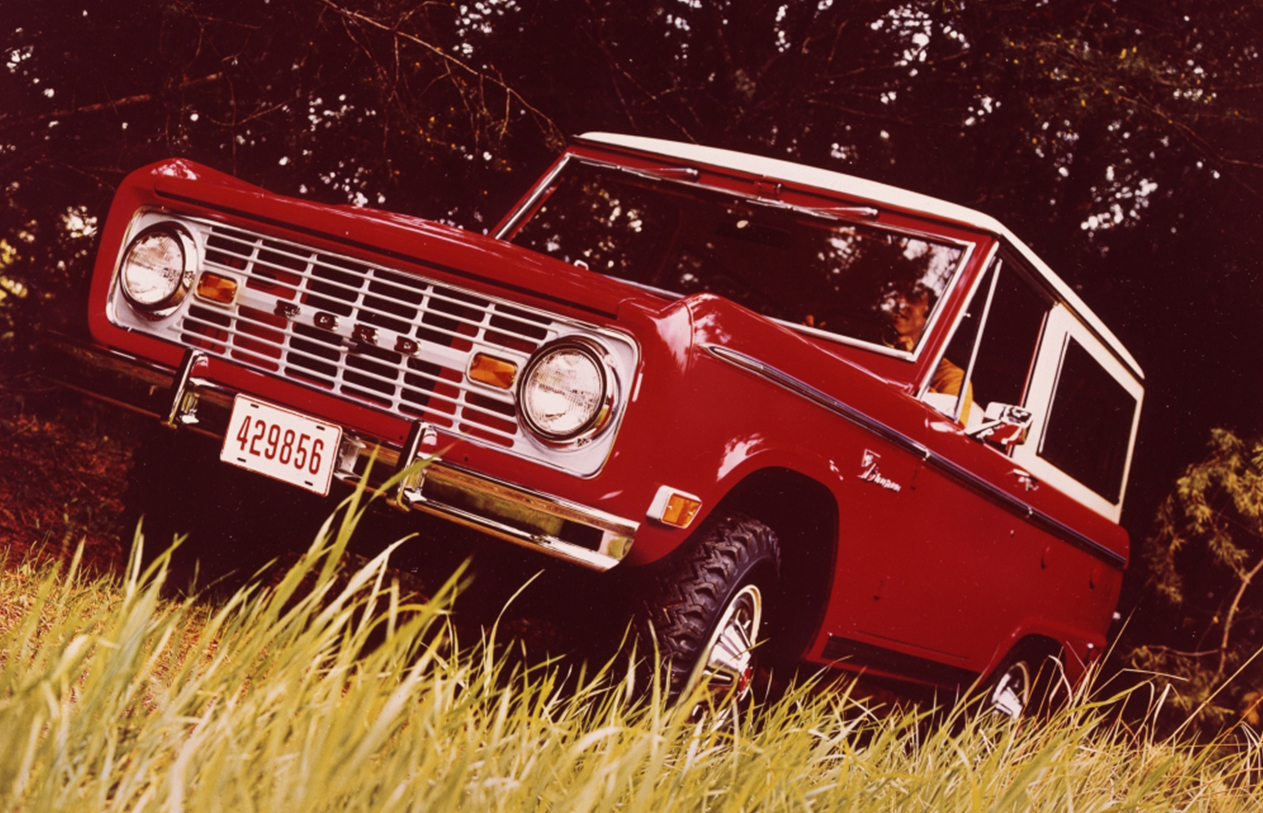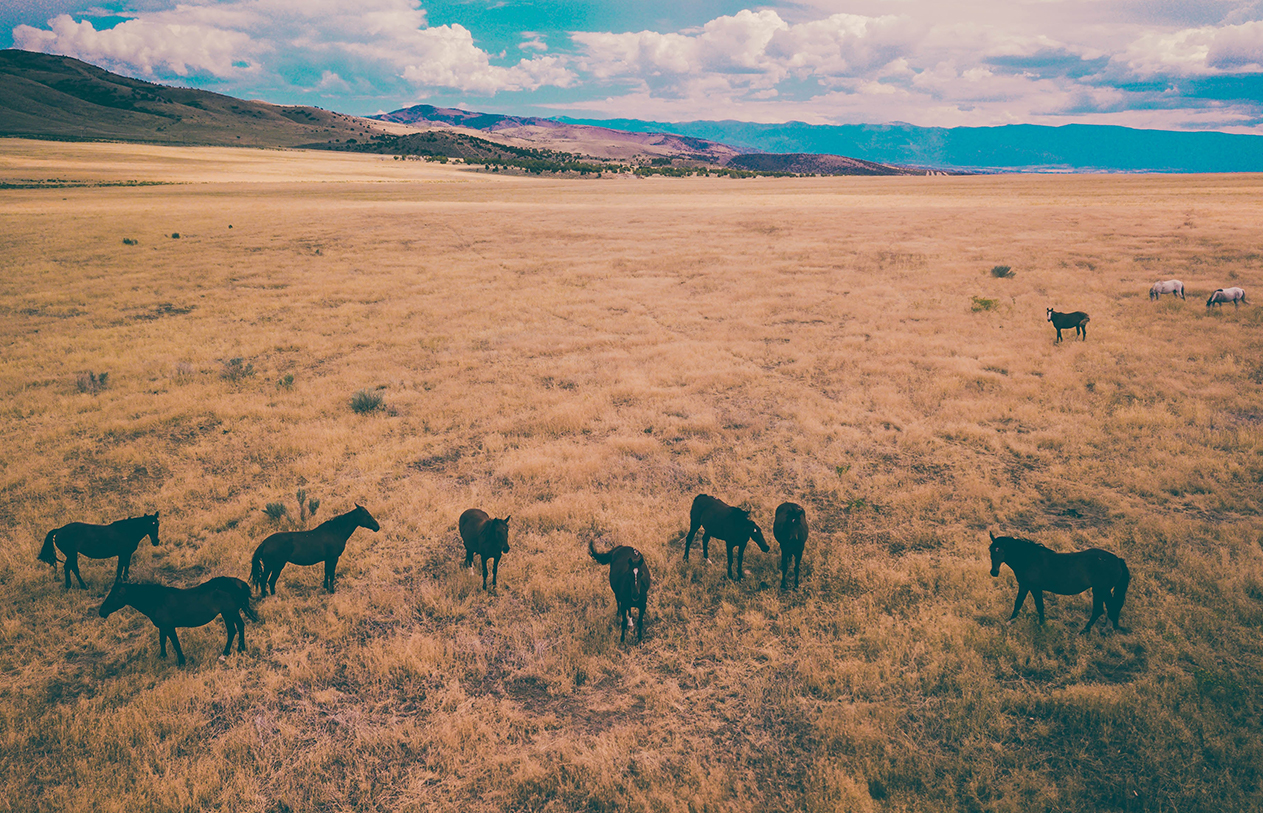 Continuing the American Dream
The all-new 2020 Ford Bronco will appear in Spring 2020. Until then, Ford has been releasing what to expect piece by piece. For an all new Ford Bronco, comes an all new logo with a bucking bronco figure. The SUV will also maintain a rugged exterior, built for the American wilderness. The Bronco will also include the latest technological advances to make getting their easier.
Planning your next adventure with the Ford Bronco 2020? Stay updated! Sign-up for our alerts, and stop in to Winner Ford Cherry Hill to find out what's happening!
* Offers subject to change without notice. See dealer for details.