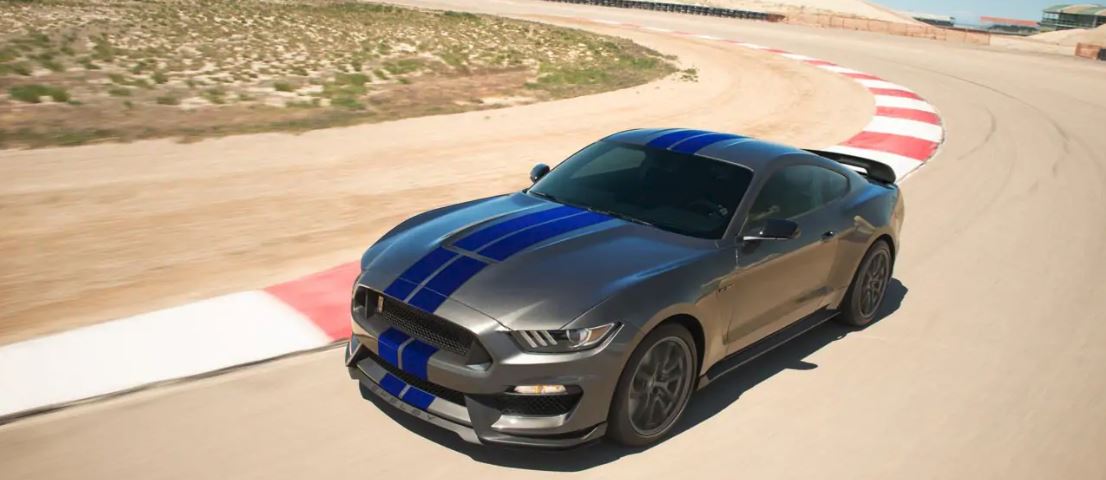 Without an engine, your vehicle doesn't run; there's nothing more basic about your vehicle. It makes sense then that you should do everything you can to protect your engine and keep it running smoothly. The experts at Winner Ford in Cherry Hill know just what you need to keep your vehicle going!
Preemptive Maintenance
In order to keep your engine running at peak performance, it's important to keep it happy with regular oil changes and coolant flushes. Buildup of dirt and grime in the fluids specifically made to protect your vehicle can lead to damage and loss of power. Getting your engine checked regularly, ensures that this doesn't happen.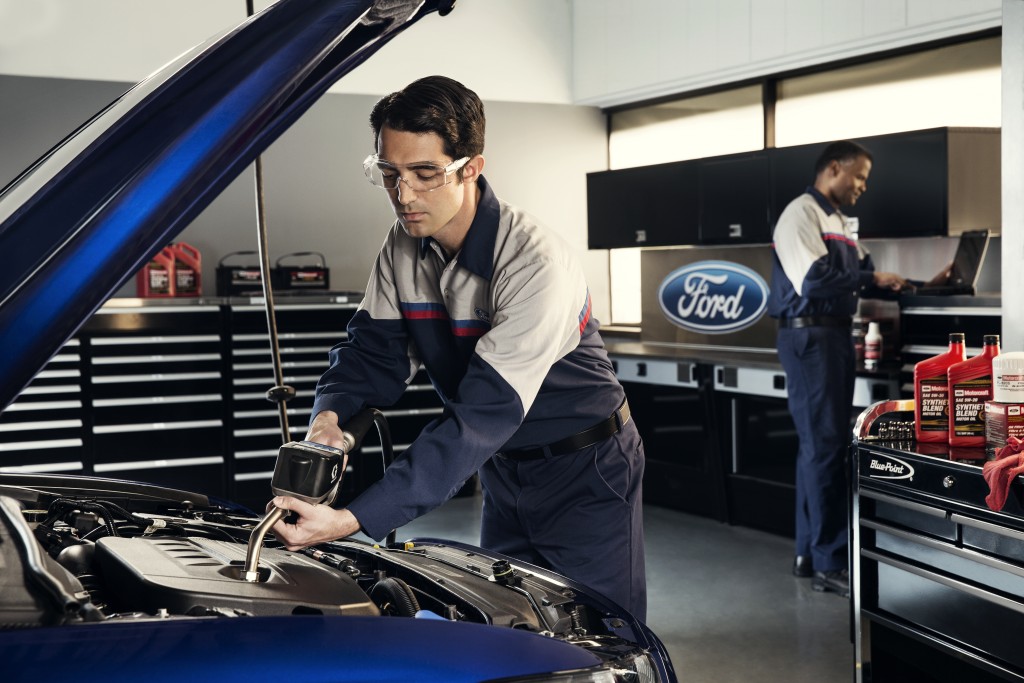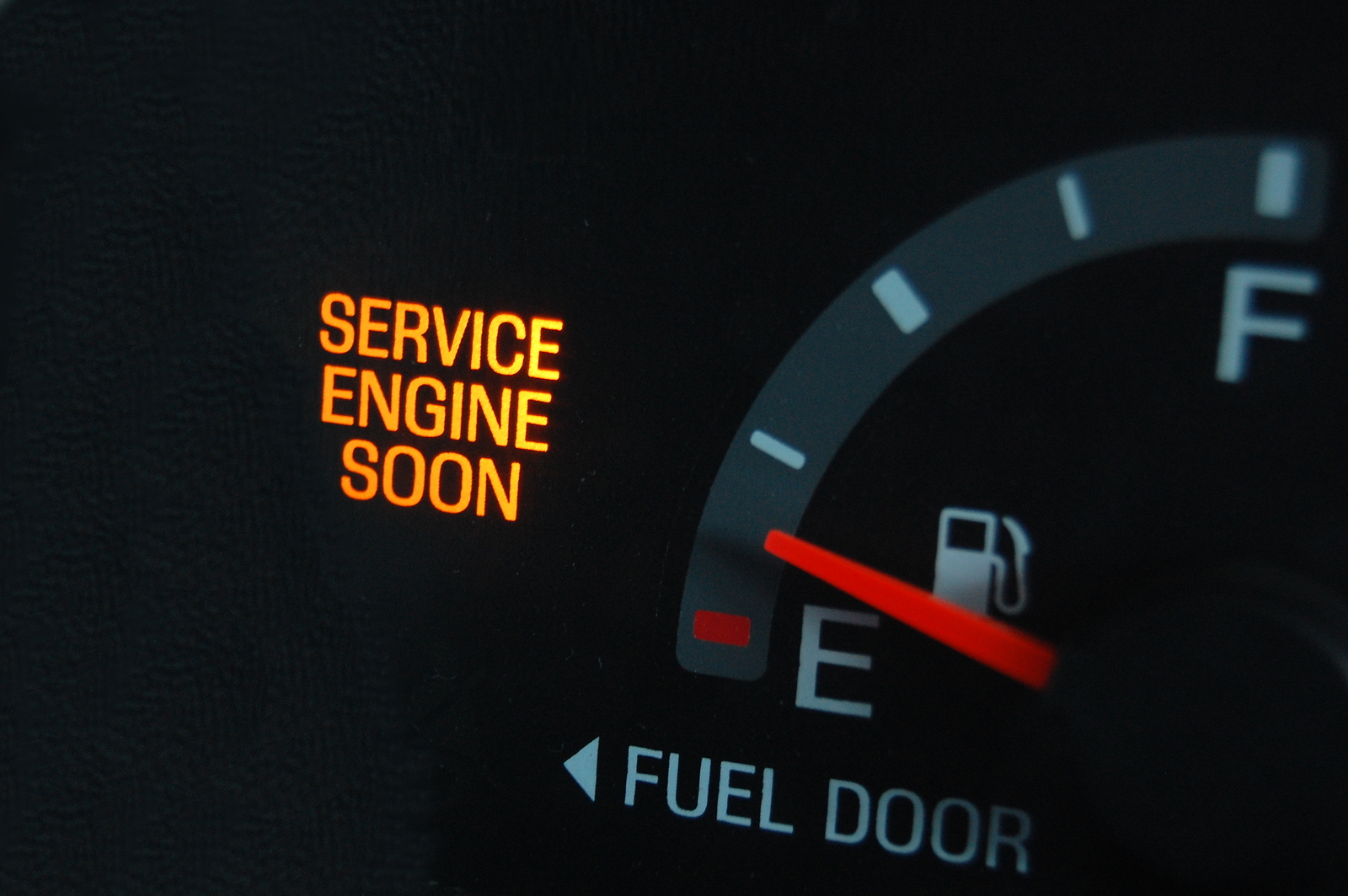 Catch Minor Hiccups Early
Even if your engine feels like it's running well, there might be unseen or unnoticed issues hiding under the hood. By regularly having a professional check in on your engine, these small problems can be corrected before they cause serious damage to your vehicle.
The Engine Experts
Take the guesswork out of keeping your vehicle running. When you have the trained experts at Winner Ford evaluate your engine, they have the years of experience, tools, and training necessary to catch even the smallest details.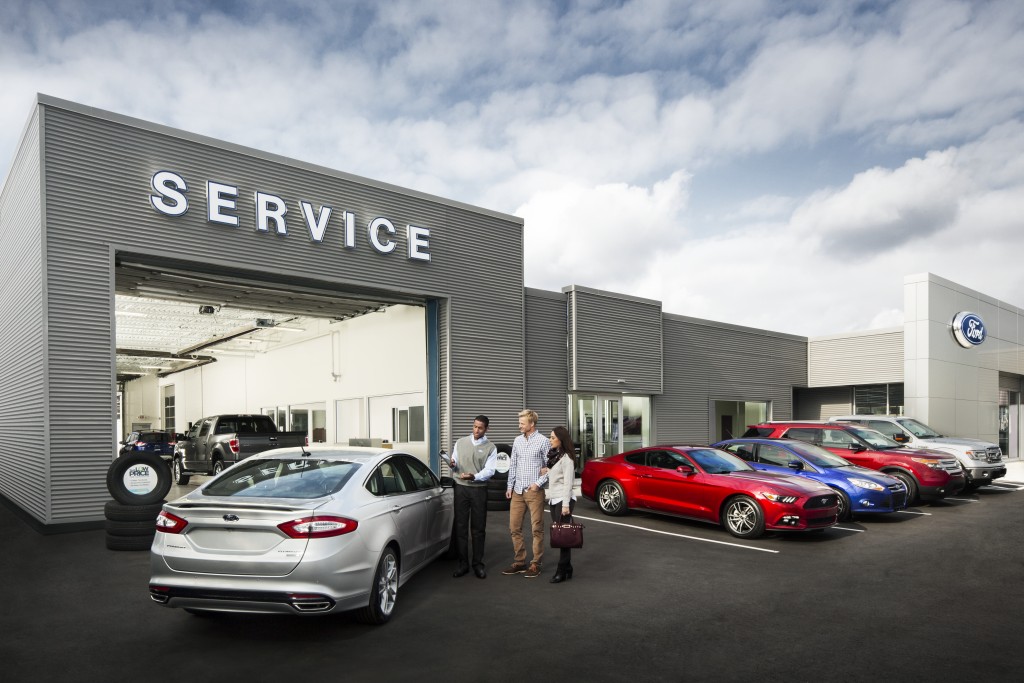 At Winner Ford in Cherry Hill, our team is determined to keep your vehicle running at top performance and efficiency. The key to doing that is a well taken care of engine. Stop in or call today to see what we can do for you!
* Offers subject to change without notice. See dealer for details.