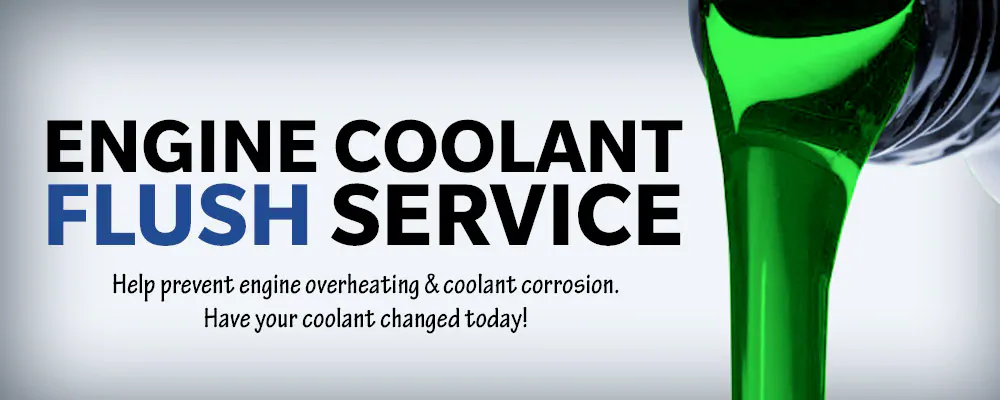 Maintaining an engine is much easier when you take proper care of it. Part of that is keeping it from overheating. Using coolant and keeping it clean goes a long way. Your service professionals are here to help at Winner Ford at Cherry Hill!
Avoid Serious Engine Damage
If your engine overheats, it can do irreparable damage. In order to avoid those kinds of issues, clean coolant is an absolute must. Old and dirty coolant isn't as efficient at transferring heat away from an engine and can result in that damage. A coolant flush is the best way to clear out all of the old, and bring in new coolant!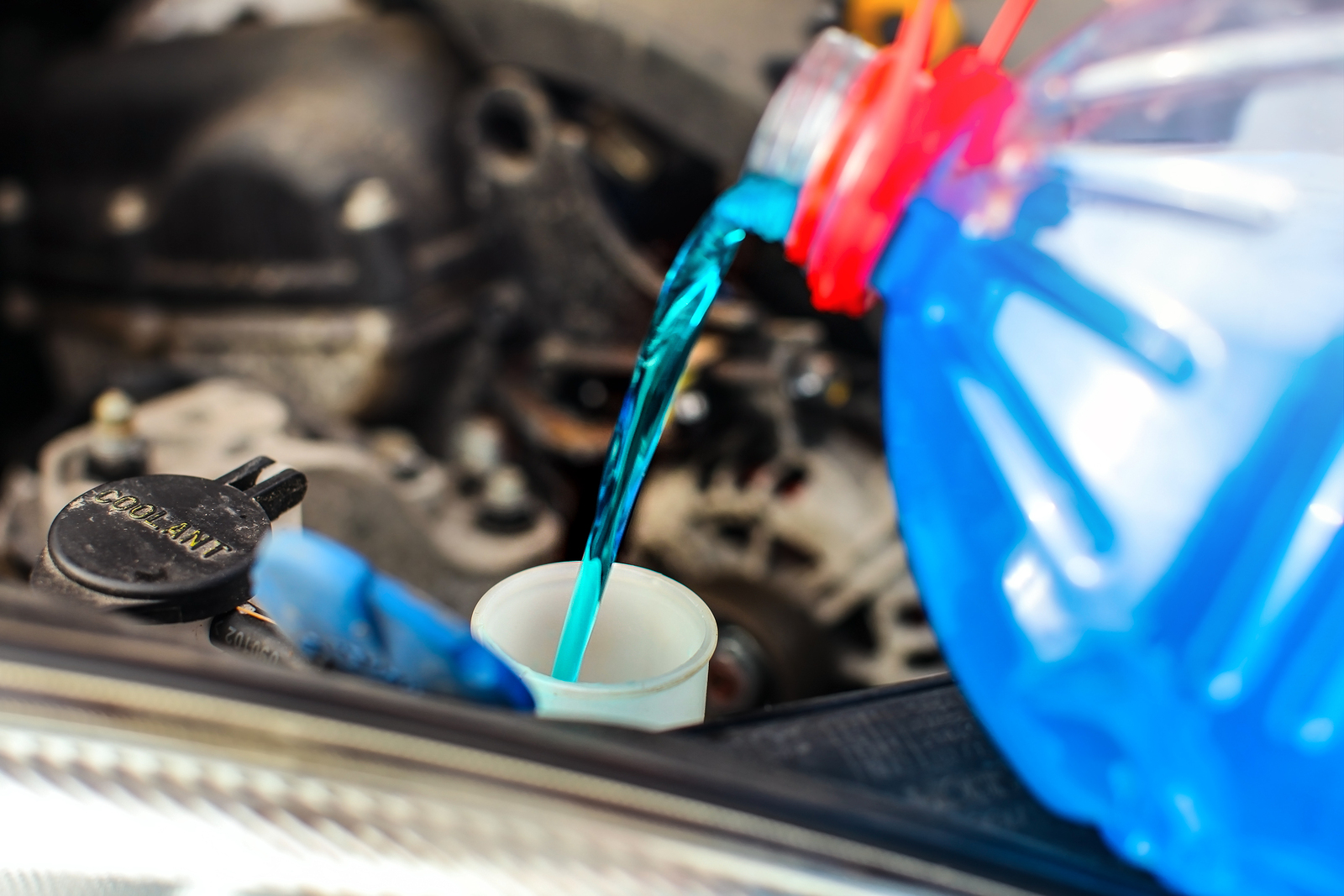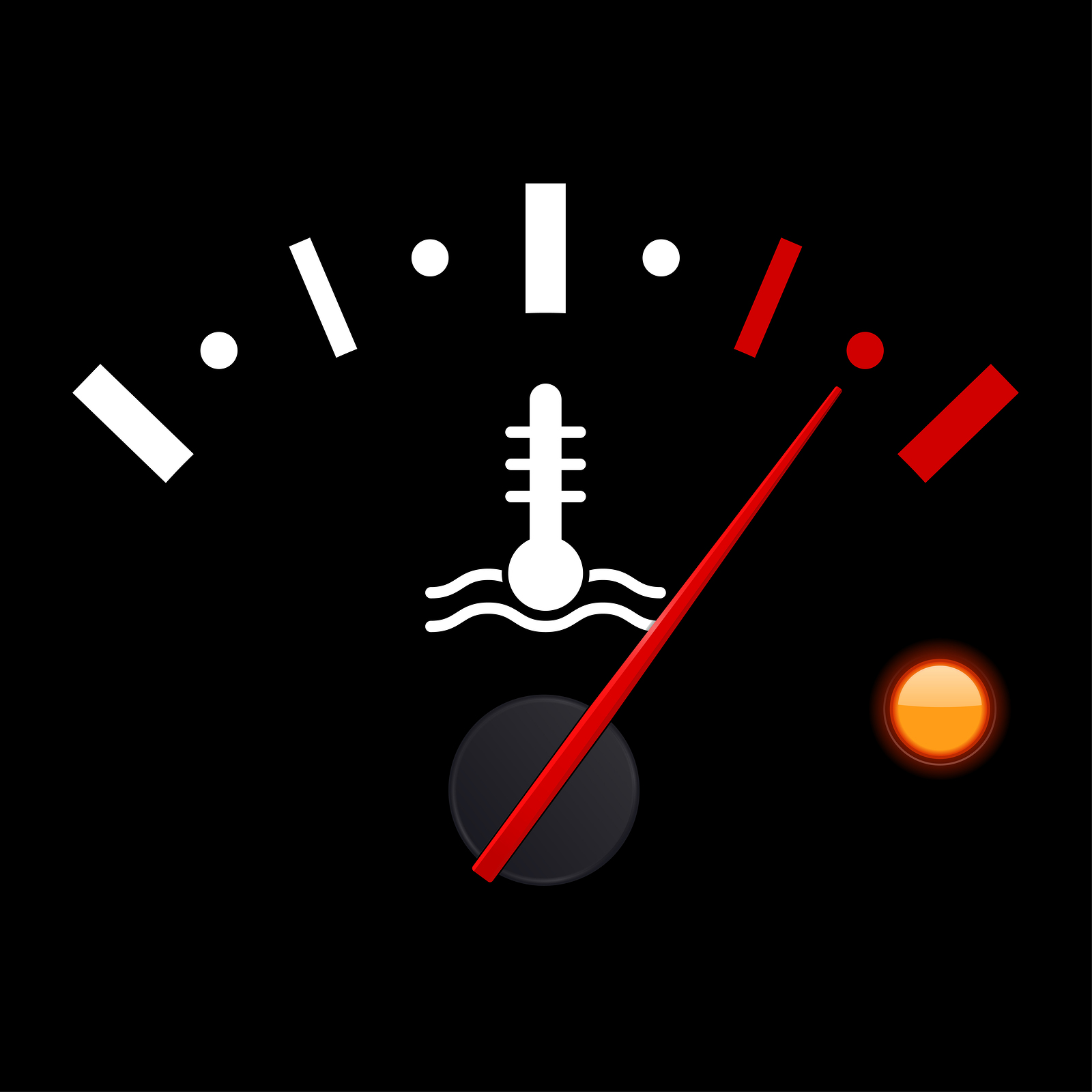 Extend The Life Of Your Engine
Coolant breaks down over time. Make sure you regularly get it flushed to gain the benefits of a healthy engine. Establishing proper flush habits can keep your vehicle running smoothly for longer, giving you many more years of enjoyment in your truck, car, or SUV.
Full Service Shop
Getting your coolant professionally flushed by our trained technicians  is the only way to be sure it's done correctly. When you work with us, you'll get service from an experienced team that knows how to keep your car running efficiently.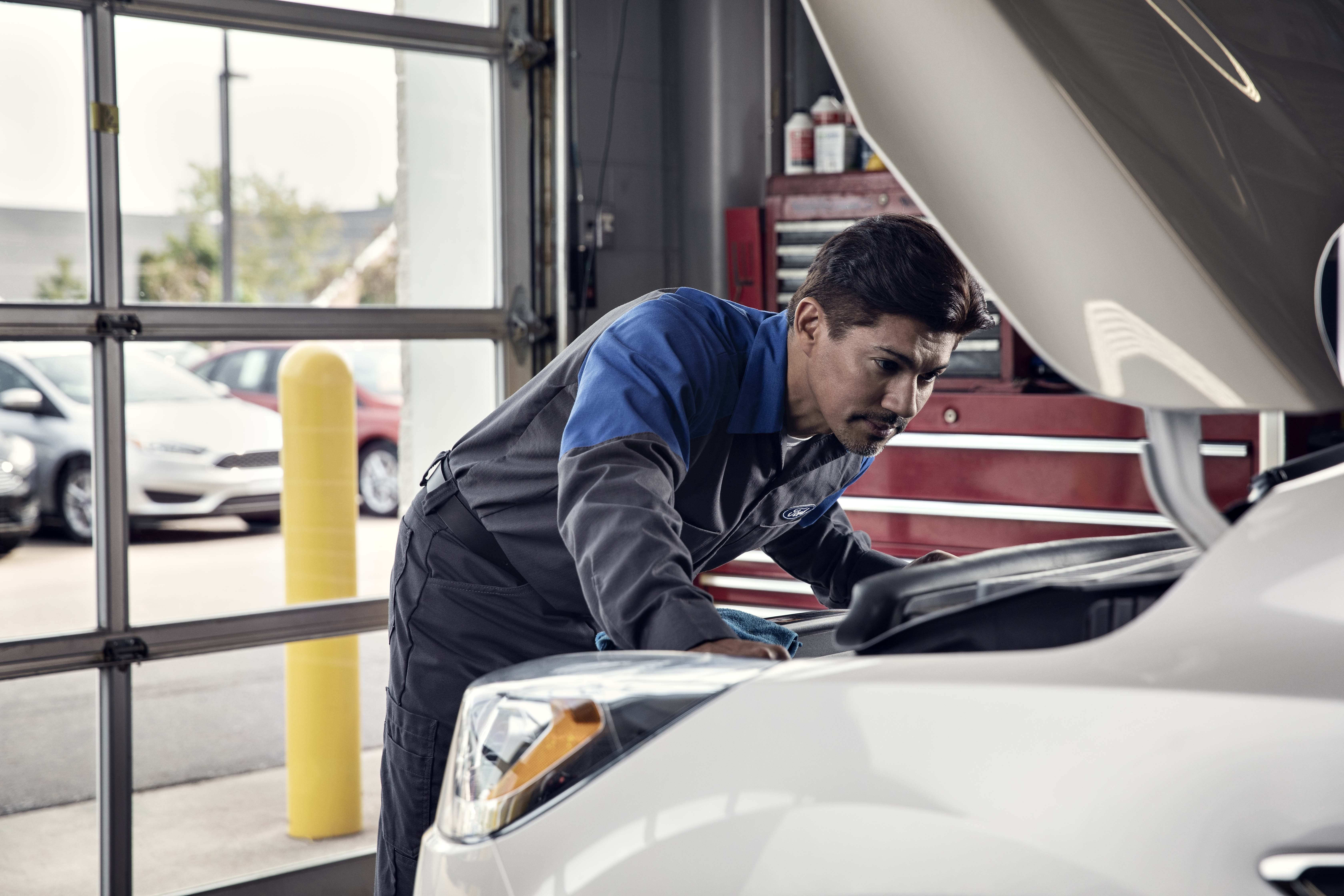 At Winner Ford in Cherry Hill, you get the quality care you expect from our services that'll keep your car running at the right temperature and extend the life of your engine. If you're noticing a dip in your engine performance, give us a call or stop by for a service visit. It might be a coolant issue!
* Offers subject to change without notice. See dealer for details.