Who says a Pre-Owned vehicle can't be as nice as a new one? We sure don't, in fact at Winner Ford we put 100% confidence in our certified pre-owned vehicles. We inspect these vehicles to ensure total confidence for our customers. To make these vehicles even more attractive, they're much less expensive than our new inventory! Come by and test drive your favorite certified pre-owned Ford today!
A Thorough Inspection
We don't just take a look at your vehicle, we throughly inspect it. There is no doubt that after our 172-Point Inspection that our certified pre-owned vehicles are 100% like new. We look into each vehicles history, conduct a road test, and inspect the vehicle from the top to the bottom.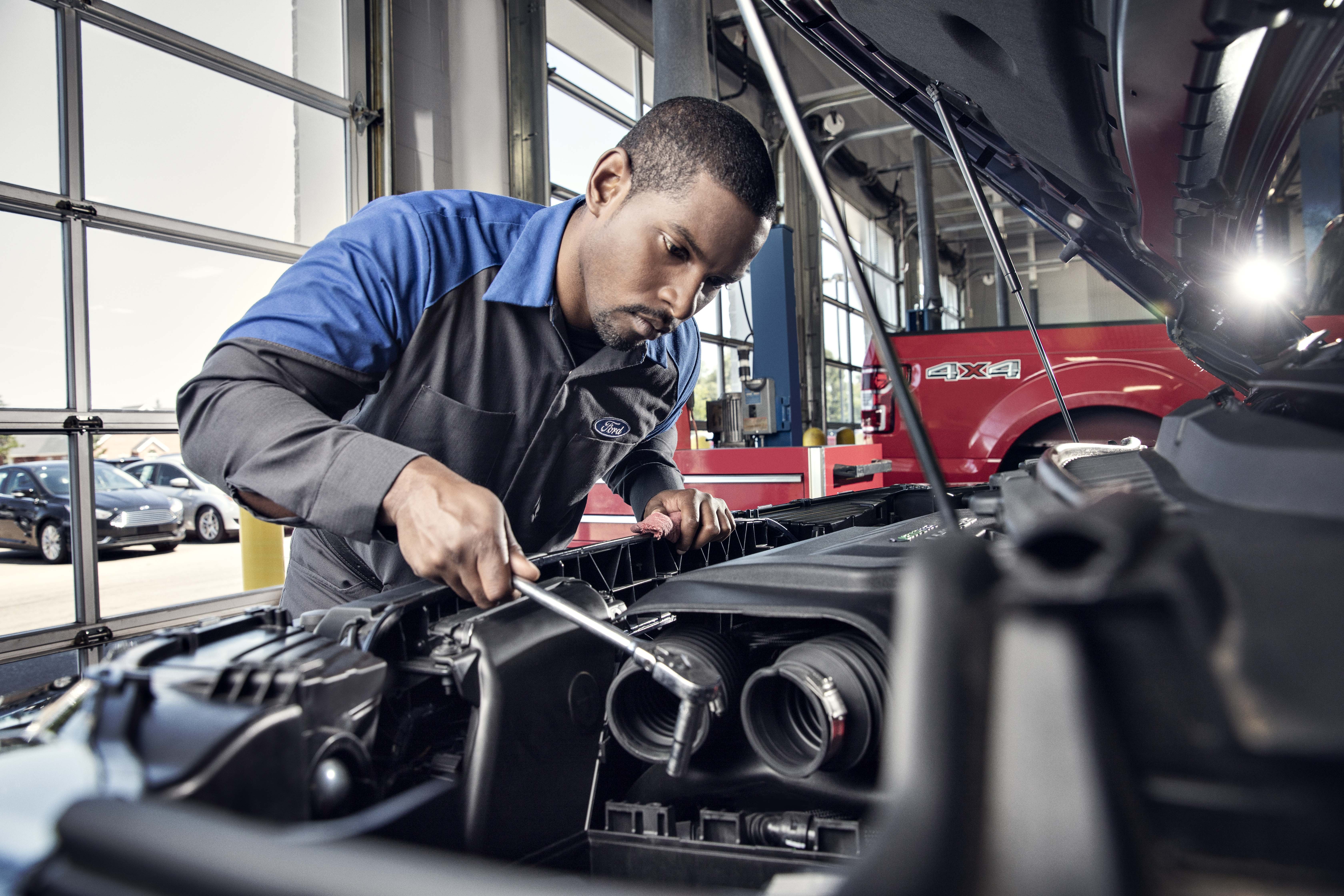 Complete Coverage
Once it passes the inspection process, the pre-owned vehicle is officially considered Ford Certified. It's more than just a title, that vehicle now has a limited warranty coverage and 24-Hour Roadside Assistance. Drive in peace knowing you're protected.
Driving Certified Pre-Owned
Certified Pre-Owned isn't just any used car. You ge the benefits of  the 172-point inspection, 12-month/12,000-mile comprehensive limited warranty and 7-year/100,000-mile powertrain limited warranty! Driving a certified Pre-Owned vehicle is like driving a new one only without the smell.
Looking for a like-new vehicle at the right price? Our certified pre-owned inventory is exactly what you're looking for. Every certified pre-owned on our lot is a Winner!
* Offers subject to change without notice. See dealer for details.