There's not a lot that's more important than being able to stop your vehicle when you need to. Winner Ford knows this and wants to make sure you're able to have the control necessary when the time comes. For highly trained experts in your area for brake service, Winner Ford in Cherry Hill are your number one providers.
What's That Sound?
Brakes can wear down over time, and can lead to squealing and screeching when you stop your car, or vibrations throughout your car when you try to slow down. Make sure your brakes are actually doing their job and keeping you safe and stay quiet. Get them checked at Winner Ford to be sure you're getting the best service possible.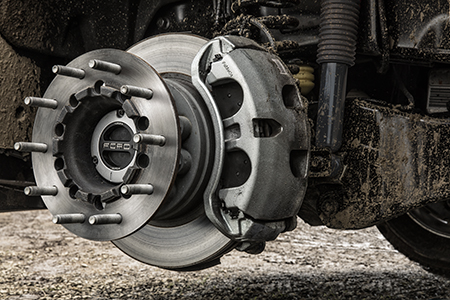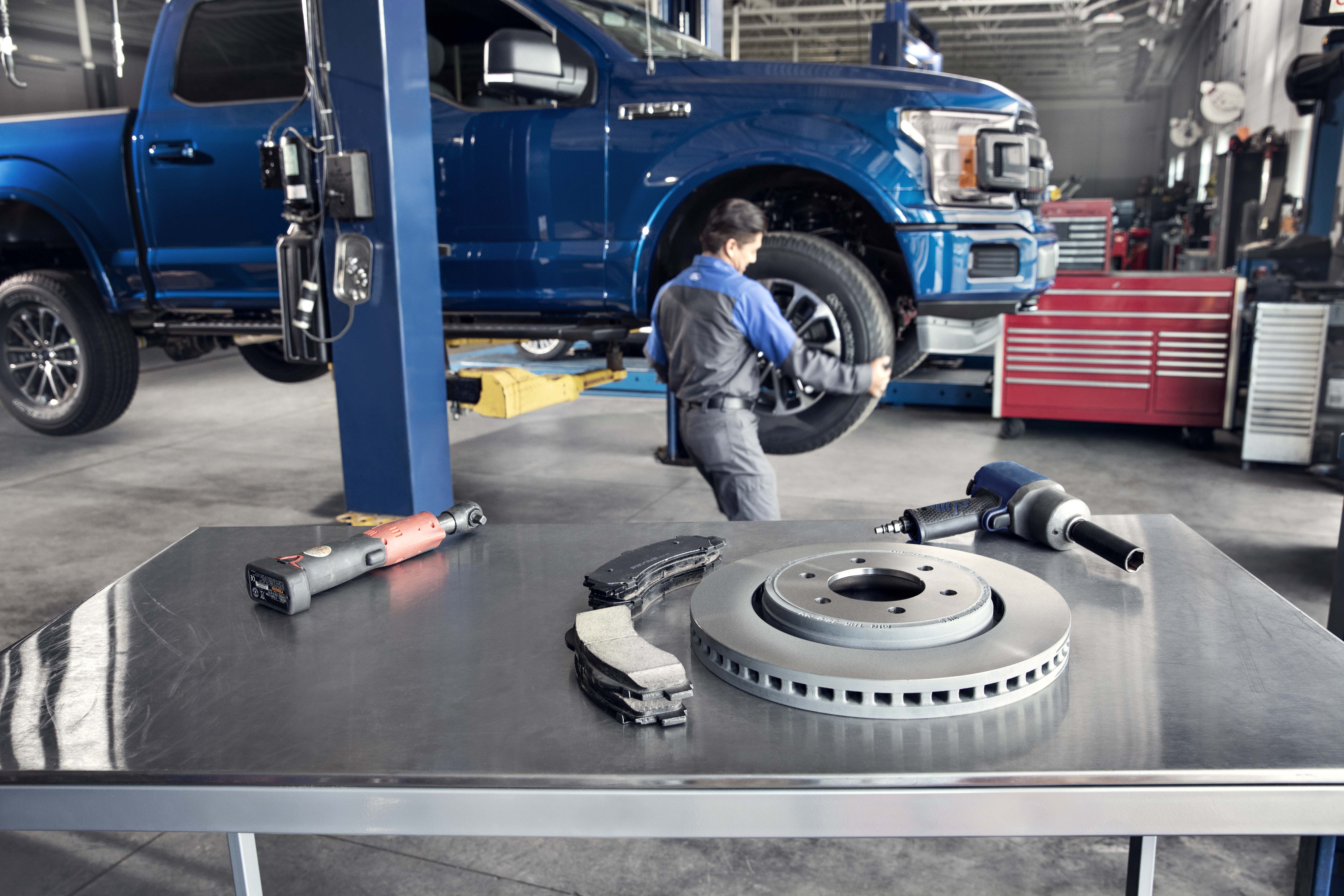 Stay On Top Of Maintenance
If your brake lights are always on, even when your foot isn't on the pedal, it might be time to get those looked at. This can be a sign that your brakes are due for repair or replacement. If your brake pedal isn't as responsive as it used to be, your fluid could be low. Don't ignore the signs, get your brakes checked today!
Service You Can Trust
Your brakes require careful attention and proper installation. Of all of the components of your vehicle, they're one of the most important to make sure you're safe. Entrust only the experts to handle your brake service needs with the guarantee that you can believe in.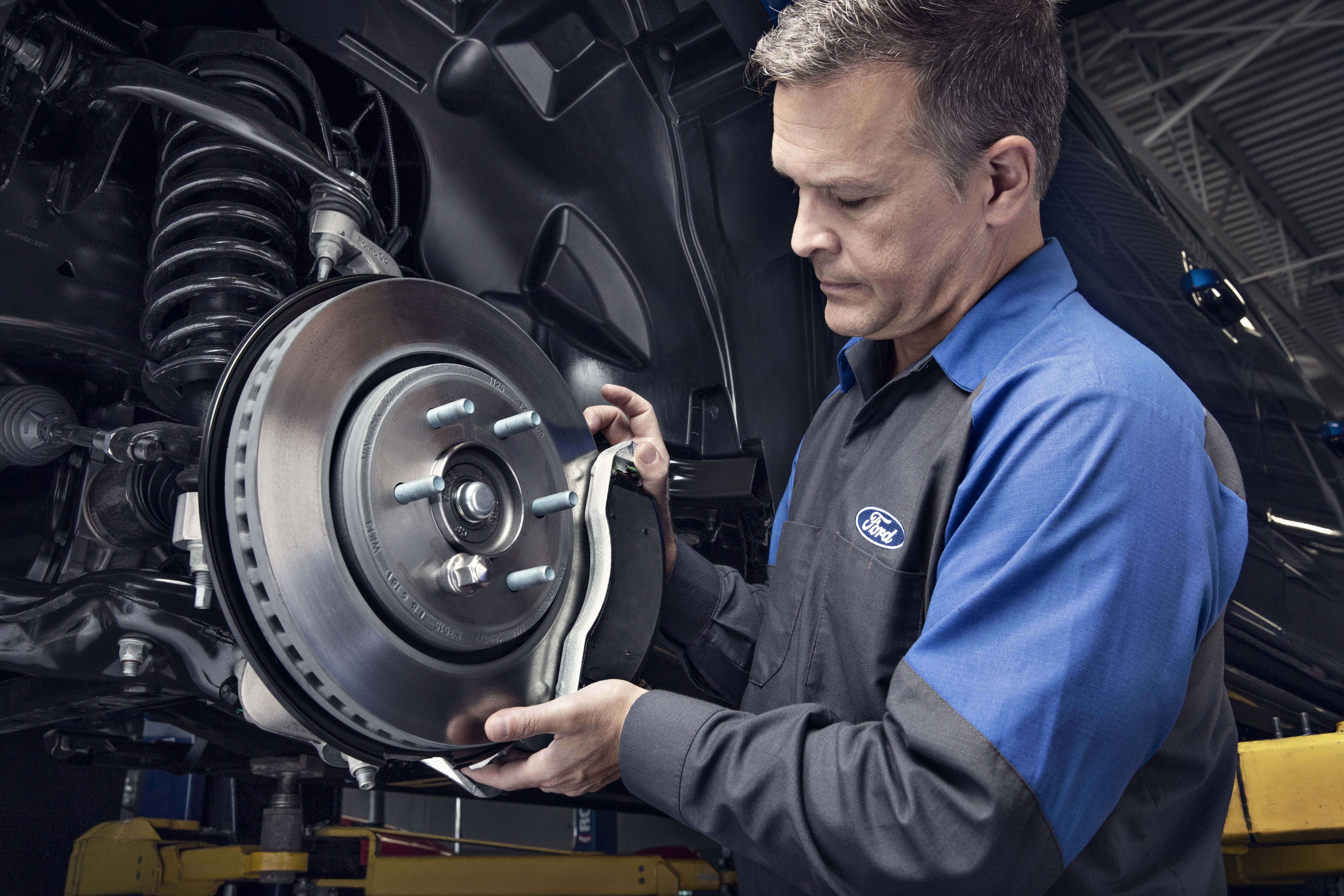 When the time comes to replace or repair your brakes, you need confidence that the work is being done right every time. If you're noticing vibrations, squealing, or other noises coming from your tires, it's time to take action. Stop in or call Winner Ford in Cherry Hill today to schedule service you can trust.
* Offers subject to change without notice. See dealer for details.