It turns on your lights, keeps your radio going, and starts your car; without a properly functioning battery, you're not getting far. At Winner Ford, we know how to keep your battery clean and operating smoothly. If you need a new one, you know where to find us in Cherry Hill!
Schedule Regular Checks
Regularly checking in on the health of your battery is important to avoid any unexpected problems later on. Cleaning your connections of corrosion or other buildup keeps your battery healthy longer and ensures that your car functions as it should every time. If you're not sure what kind of service you need, don't worry, we're happy to help!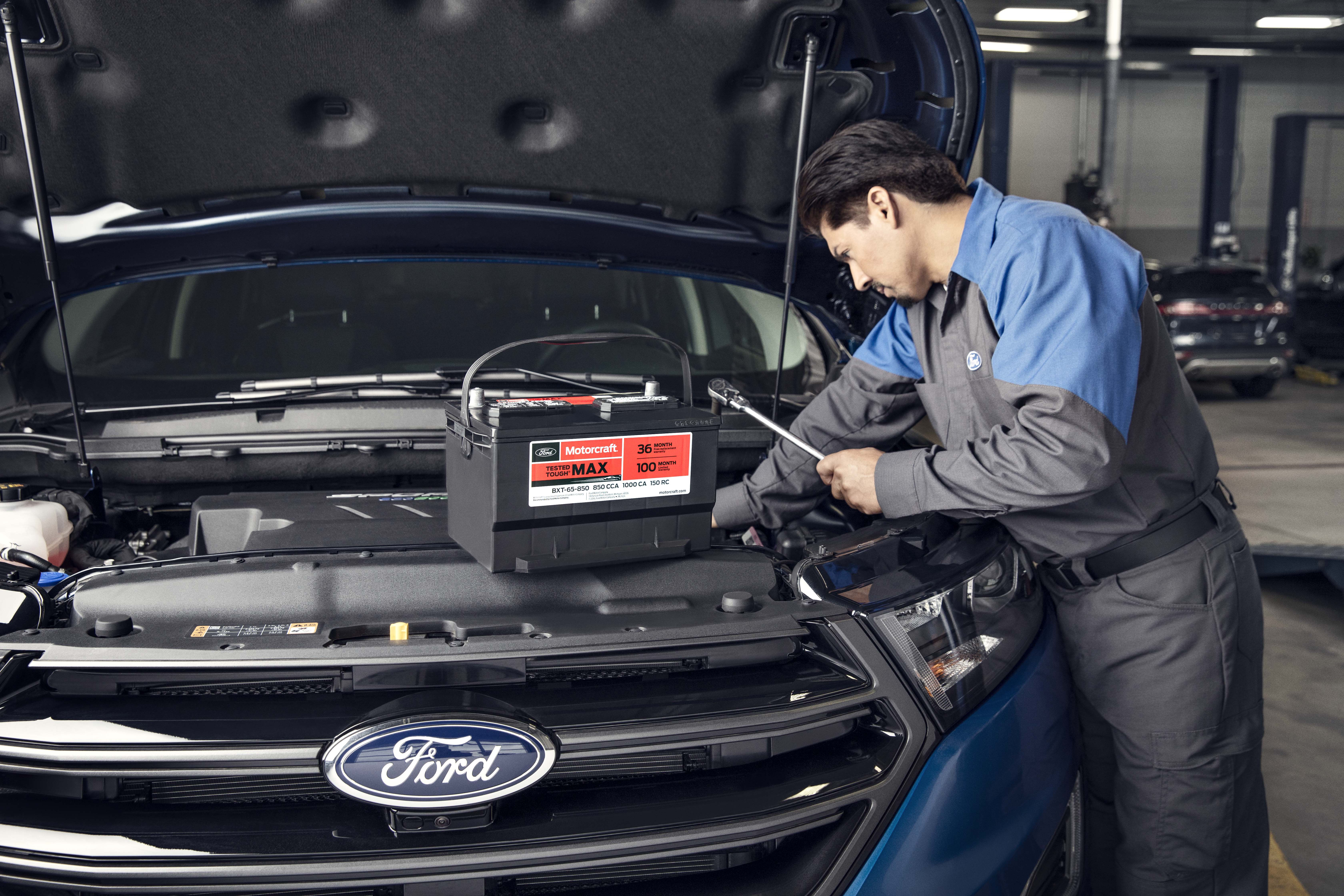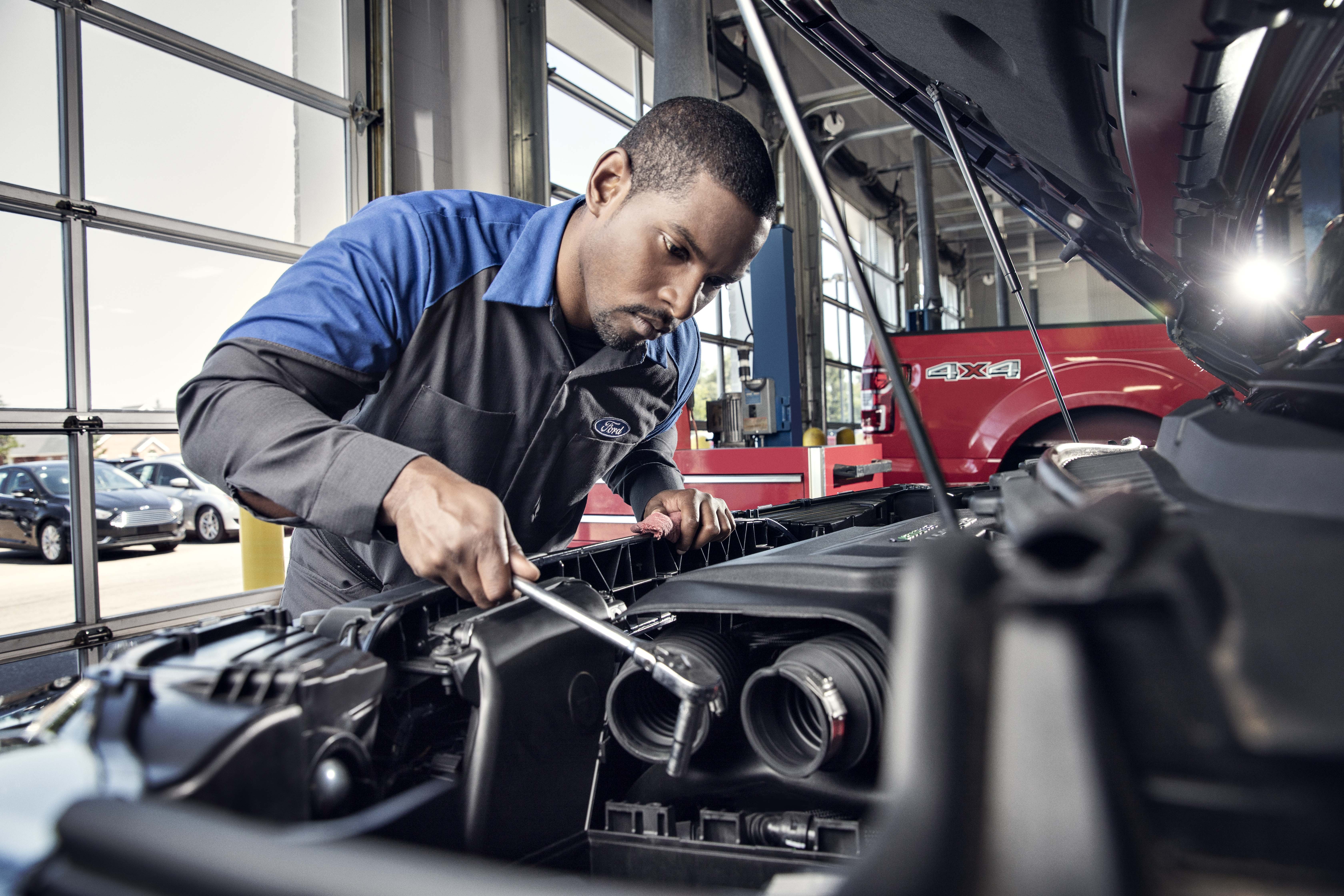 New Batteries Available
If you need a new battery, look no further than Winner Ford in Cherry Hill. When you absolutely need a new battery, we can find out which one is the perfect fit for your vehicle and install it for you. Secure connections, and proper installation are key for a happy quick-to-start vehicle experience.
Quality Service
With professionals who are specifically trained to handle your vehicle's battery needs, you can't go wrong at Winner Ford. Take full advantage of our complete suite of services when you stop in for your regular checkup. Our quality service center will have your battery tested, cleaned, replaced, or whatever else you need fast!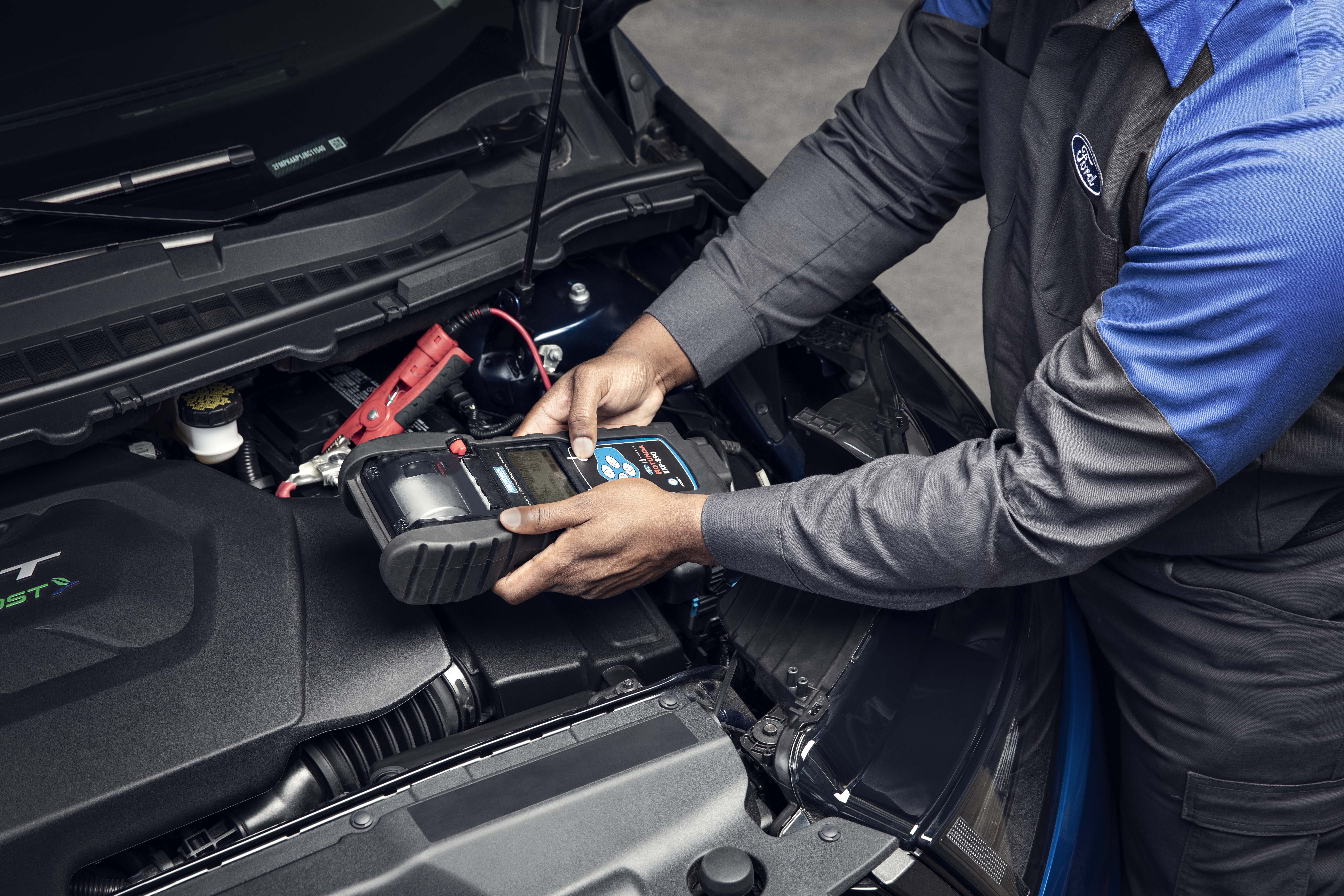 Don't ignore your battery; get into Winner Ford in Cherry Hill today to make sure you're vehicle is operating at peak efficiency! We've got the skills, know-how, and personnel to make your experience enjoyable and quick. Call or stop in today to set up your next appointment!
* Offers subject to change without notice. See dealer for details.