Having a functioning AC when the outside temperature begins to climb can be the difference between a happy drive and an uncomfortable slog. Make sure your cooling system is working as well as possible by getting it checked regularly by the skilled technicians at Winner Ford.
Maintain Your System
If you haven't run your AC since the summer, it's possible that there may be issues you're not aware of with your air conditioning system. To make sure your compressor is working properly, and your lines aren't clogged or leaking, get it in for service today.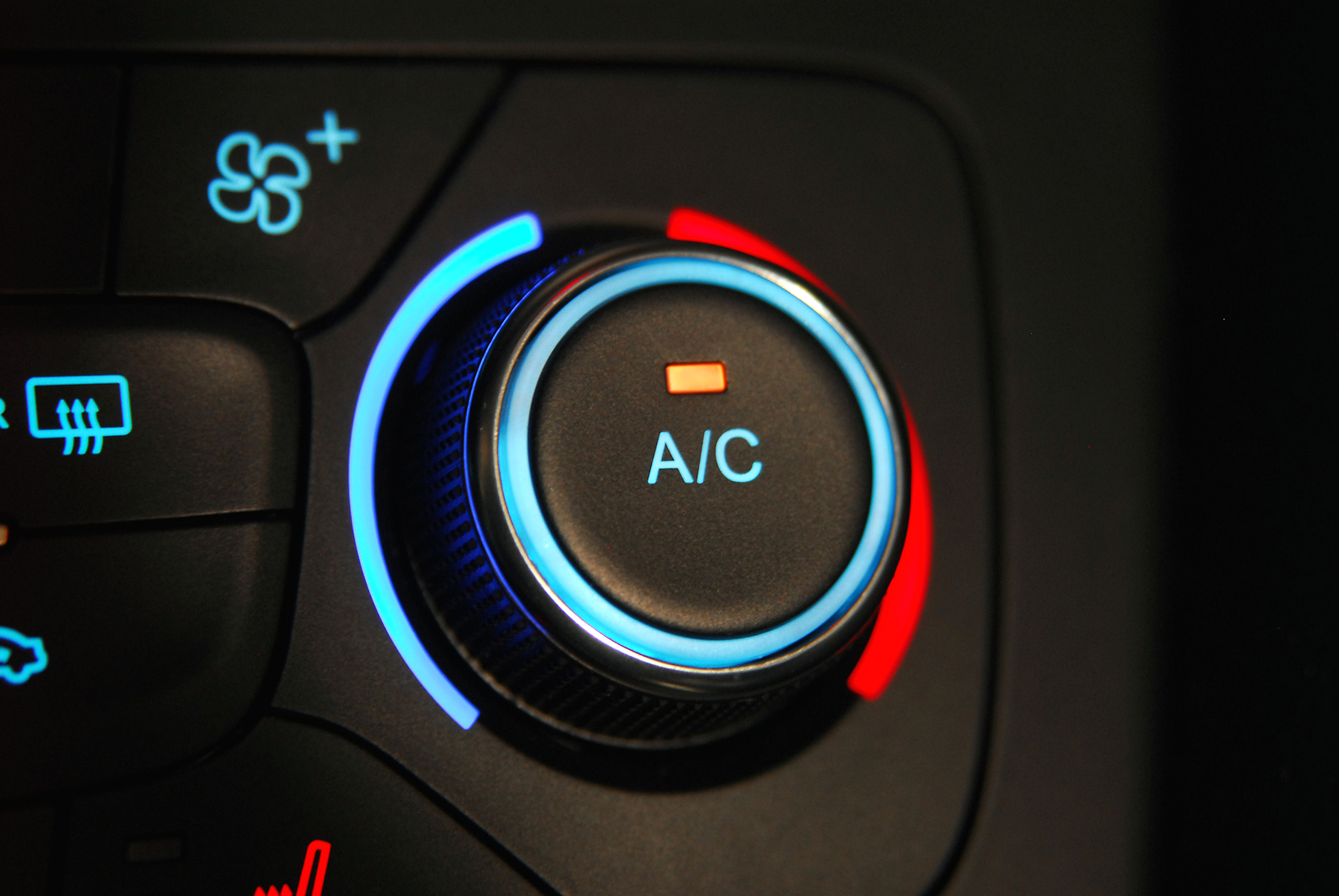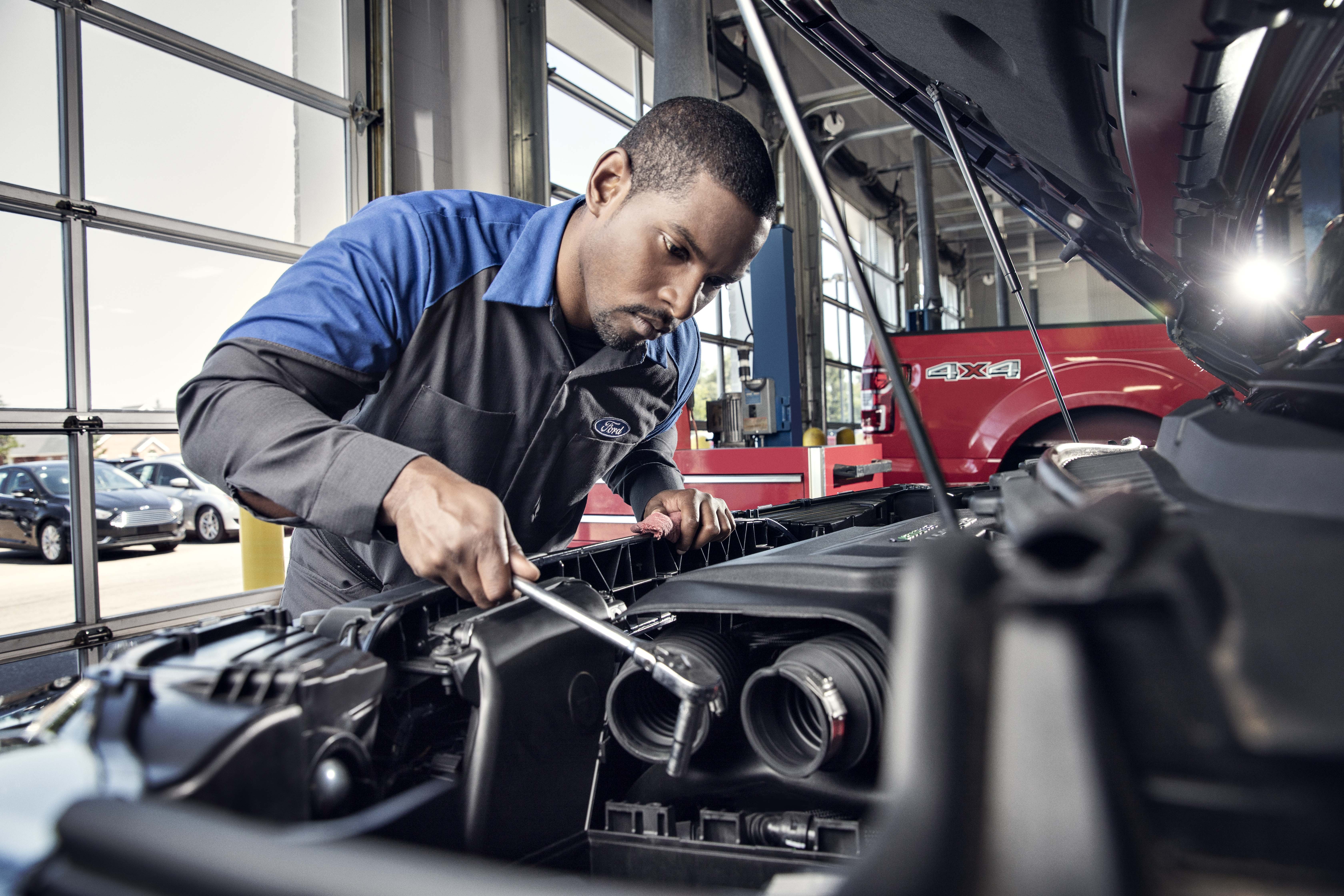 Ideal AC Solutions
When you have the ability to talk to the expert technicians at Winner Ford in Cherry Hill, you'll find that with their years of experience, any AC repairs or maintenance can be easily repaired. With professional service and high quality parts available, you'll always get the best with us.
Top Notch AC Service
Our team knows that comfort is key to a positive driving experience. When you work with the professionals at Winner Ford in Cherry Hill, you can be sure you're getting the personal attention necessary for your vehicle.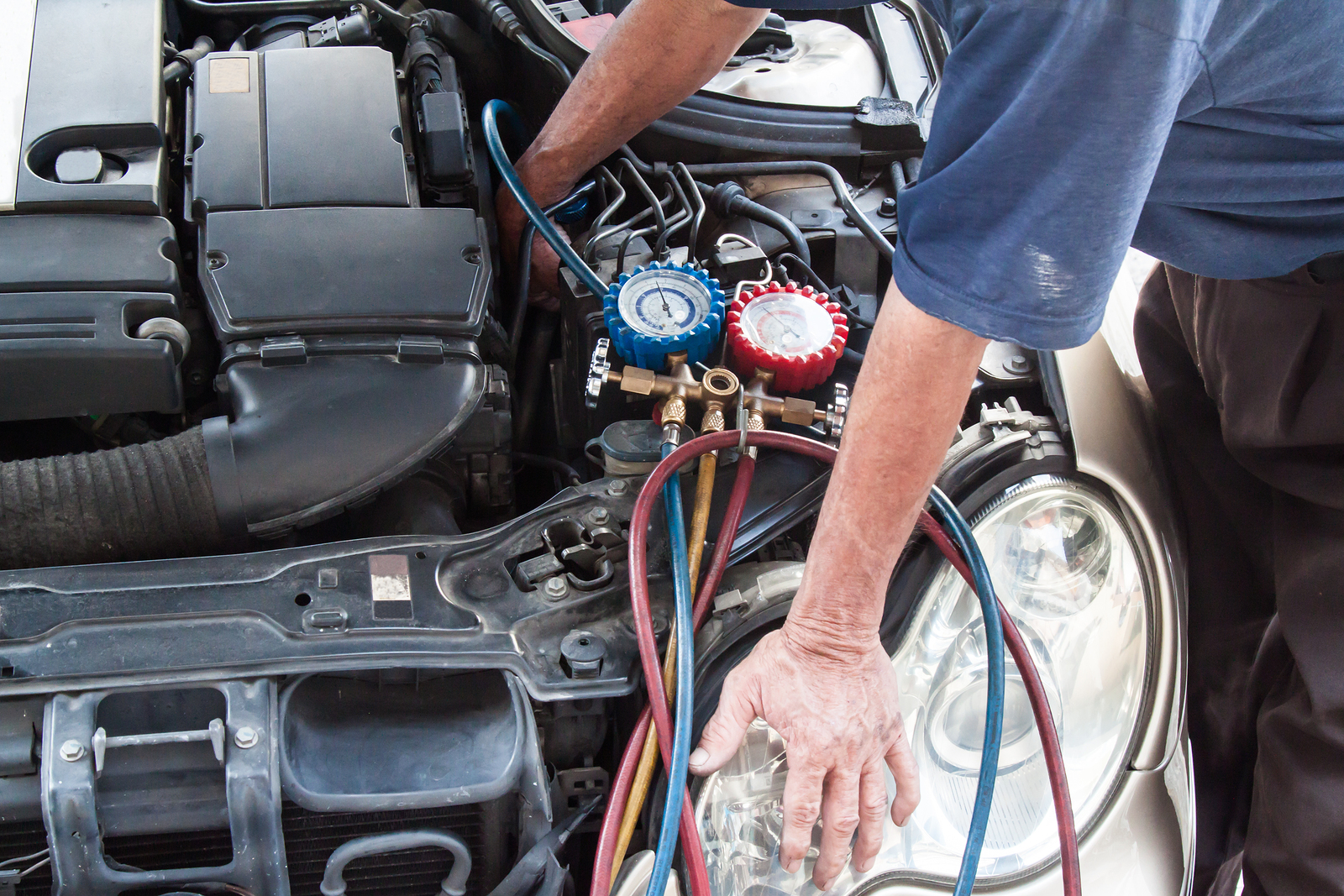 To get the best performance out of your AC, you need to make sure you go to the people who know your vehicle best. At Winner Ford, our team can check to make sure your AC is working at peak performance. Stop in or call us today!
* Offers subject to change without notice. See dealer for details.